Dr. Robert Johnson joins CentraCare — Willmar as surgeon
Dr. Robert Johnson, a new CentraCare — Willmar surgeon, is board certified in general surgery as well as metabolic and bariatric surgery.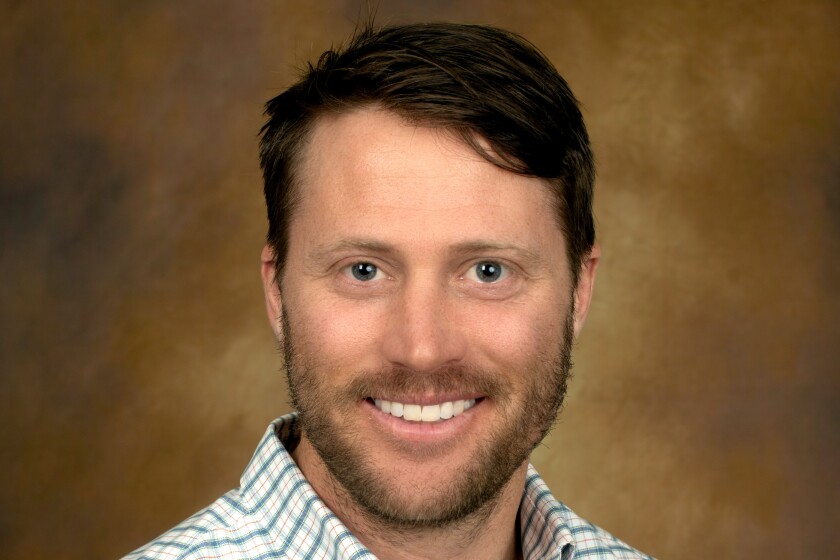 WILLMAR — Dr. Robert Johnson has joined the CentraCare — Willmar team as a board certified general surgeon who is also certified in metabolic and bariatric surgery, according to a news release from CentraCare — Willmar.
Johnson attended medical school at the University of Minnesota and general surgery residency at the New Hanover Regional Medical Center in Wilmington, North Carolina.
Keep up to date on news about local and area businesses as well as statewide and national trends. Submit your business news tip to the West Central Tribune at business@wctrib.com.
After residency, he completed a fellowship in advanced gastrointestinal minimally invasive surgery/bariatric surgery/advanced flexible endoscopy at the Minnesota Institute for Minimally Invasive Surgery.
Johnson grew up in Willmar and is excited to return home with his wife and family after living in many other parts of the country.