Rime promoted at Tires Plus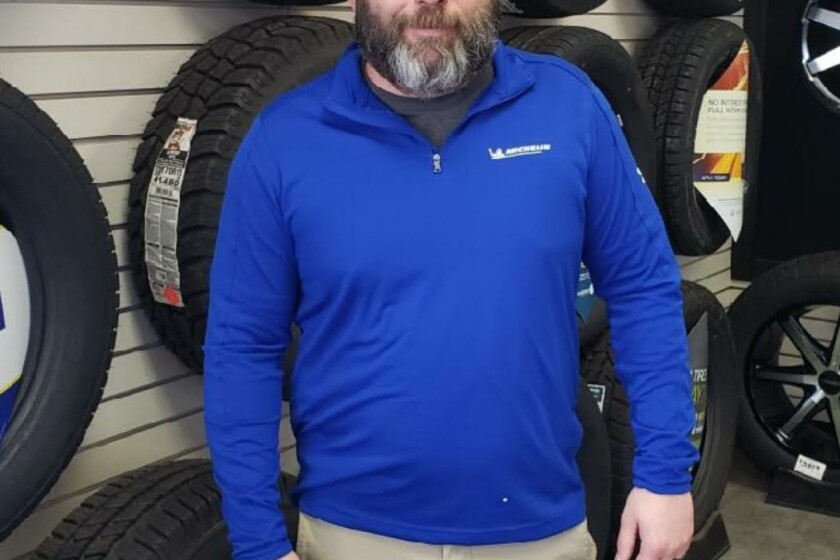 WILLMAR — Tires Plus of Willmar has announced the promotion of Steve Rime to the position of assistant service manager.
He will be responsible for daily service sales, assisting technicians with their tasks and helping the service manager keep the shop running smooth.
Rime has over 15 years experience in sales and management, with 10 years of working in the automotive industry.