Clubs and Organizations published July 25, 2019
The Clubs & Organizations calendar is published weekly on Thursdays. Email submissions to news@wctrib.com by 5 p.m. Monday.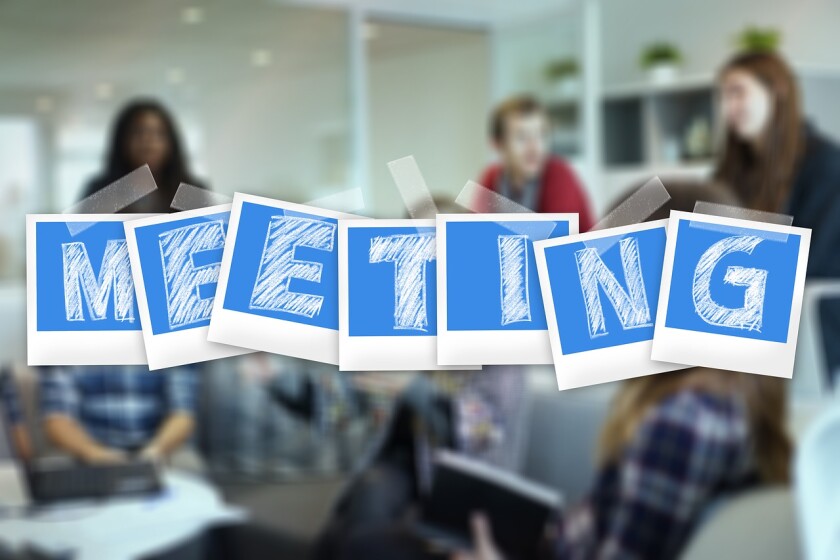 SPICER — The WHS '50s Alumni Club will meet at 11:30 a.m. Monday, July 29, at the American Legion in Spicer. Open to all students who attended Willmar High School in the 1950s.
WILLMAR — The Heritage Searchers of Kandiyohi County will meet at 1 p.m. Monday, July 29, at the Kandiyohi County Historical Society. Don Burke will speak about conducting German research online. Anyone interested in genealogy is welcome.