Clubs and Organizations published Nov. 7, 2019
The Clubs & Organizations calendar is published weekly on Thursdays. Email submissions to news@wctrib.com by 5 p.m. Monday.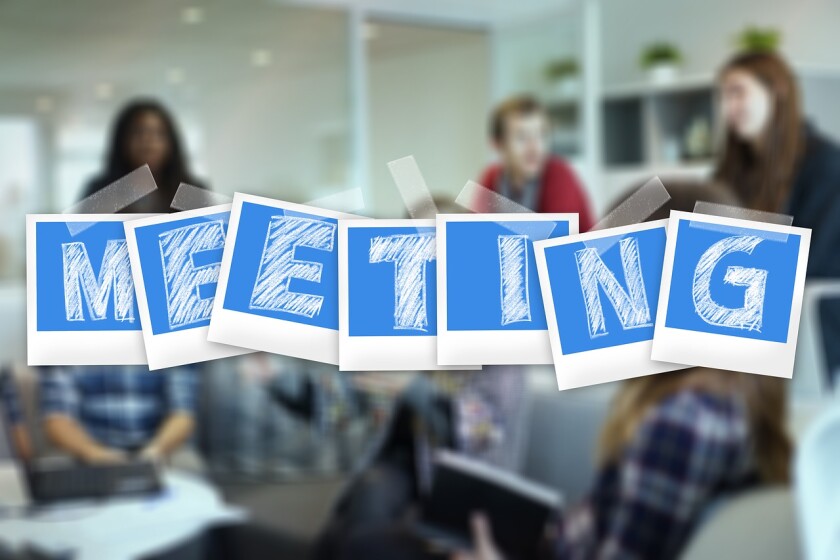 League of Women Voters
WILLMAR — The League of Women Voters will meet at 6 p.m. Monday, Nov. 11, at Vinje Lutheran Church in Willmar. The program will be on the national organization's Toolkit for Climate Action.
Sons of Norway
WILLMAR — The Sons of Norway Fedraheimen Lodge No. 59 will meet at 7 p.m. Monday, Nov. 11, at the Willmar Community Center. The program will be "The Story of the Paulstad Calendars."