Clubs & Organizations calendar published Jan. 5, 2023
The Clubs & Organizations calendar is published weekly on Thursdays. Email submissions to news@wctrib.com by 5 p.m. Monday.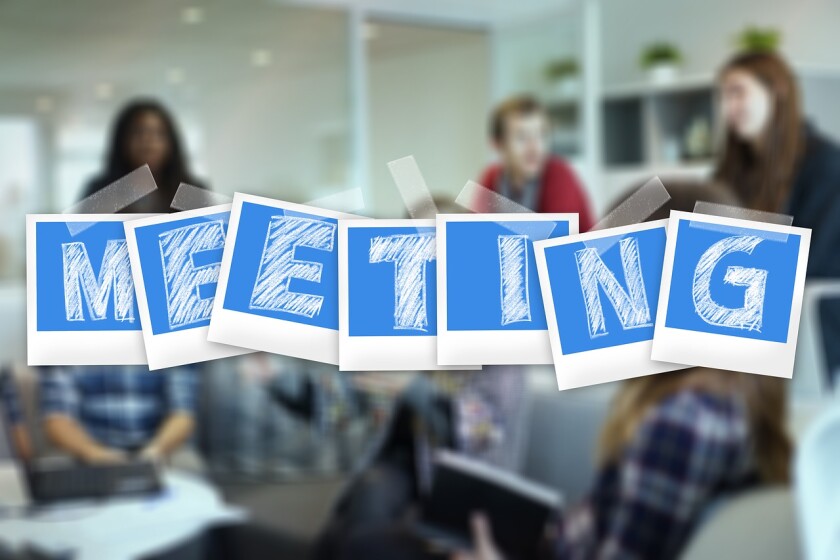 We are part of The Trust Project.
WILLMAR — The Country Quilters will meet at 7 p.m. Tuesday, Jan. 10, at the Willmar Community Center. Join us for the "17th Day of Christmas" with holiday music, fun and treats provided by the board members.
WILLMAR — The Southwest Minnesota Continuum of Care annual meeting will be from 10 a.m. to noon Thursday, Jan. 12, in Willmar and online. This a regional interagency group working to prevent and end homelessness in 18 counties. Everyone is welcome. Contact Justin Vorbach for meeting details, via email at justinv@swmhp.org or phone at 507-530-2942 .