Clubs & Organizations published July 16, 2020
The Clubs & Organizations calendar is published weekly on Thursdays. Email submissions to news@wctrib.com by 4 p.m. Monday.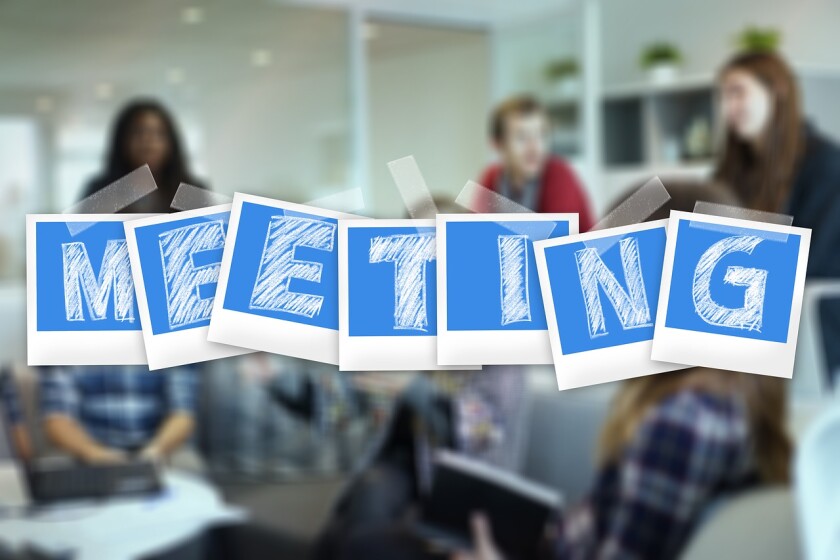 Elks
WILLMAR — The Benevolent and Protective Order of Elks of the United States of America held their national convention July 5-8. Timothy Hanson, of Sunburg, was installed as district deputy for lodges in the Central District of the Minnesota Elks Association Inc. He will serve a one-year term.