Clubs & Organizations published June 11, 2020
The Clubs & Organizations calendar is published weekly on Thursdays. Email submissions to news@wctrib.com by 5 p.m. Monday.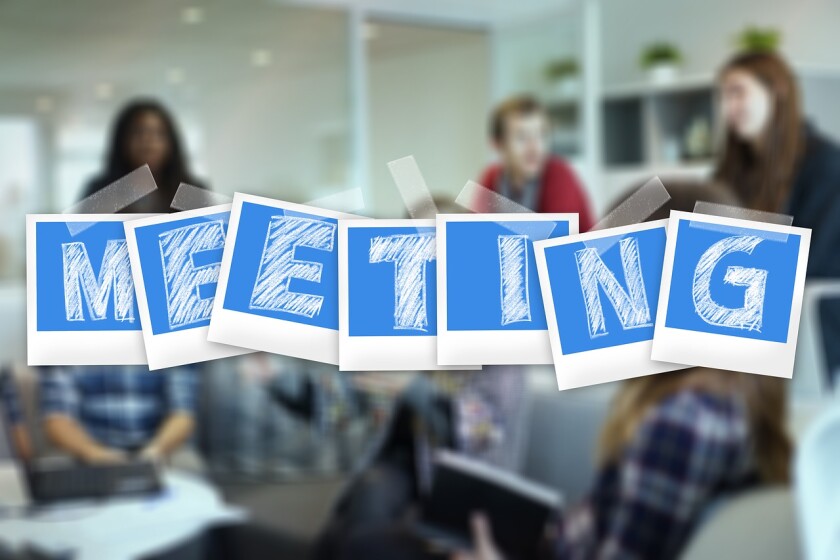 American Legion
RAYMOND — The Peter Leuze American Legion Post 420 in Raymond announced several awards recently.
Joe Apol was presented a Citation of Exemplary Service as post chaplain. He was honored for planning and executing more than 25 years of Memorial Day programs.
Receiving certificates of continuous membership in the American Legion went to Roger Dykema for 75 years and Bradley Van De Riet for 50 years.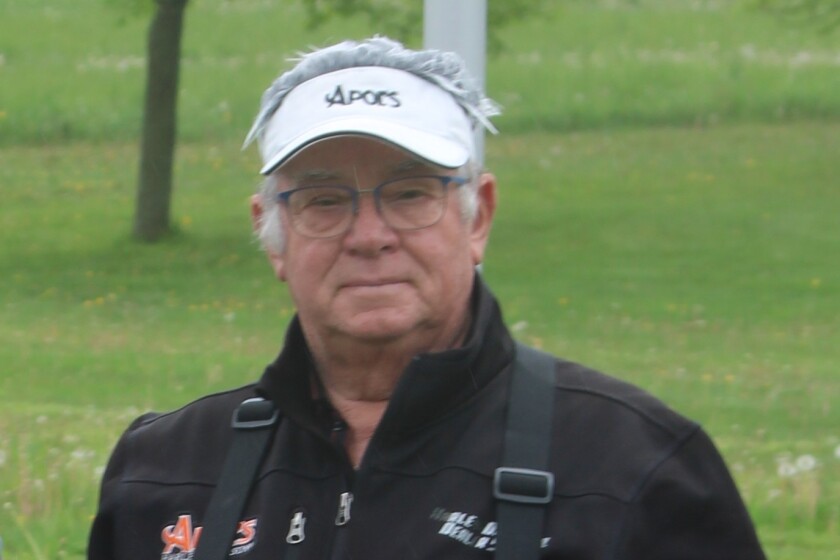 1
/
3:
Joe Apol, Raymond American Legion
2
/
3:
Roger Dykema, Raymond American Legion
3
/
3:
Bradley Van De Riet, Raymond American Legion