Clubs & Organizations published May 20, 2021
The Clubs & Organizations calendar is published weekly on Thursdays. Email submissions to news@wctrib.com by 5 p.m. Monday.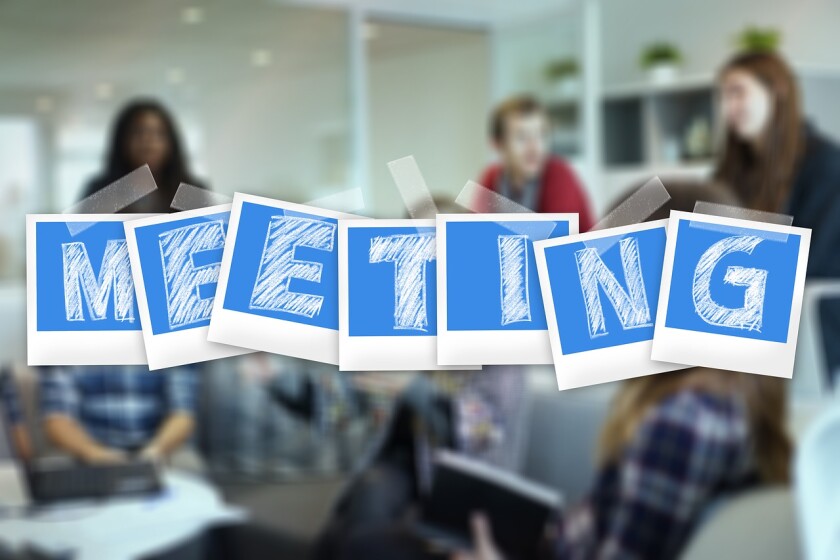 Let's Go Fishing
SPICER — Let's Go Fishing annual kickoff and training meeting for volunteers will be from noon to 2:30 p.m. Saturday, May 22, at Dethlefs Community Center in Spicer. Everyone will receive a volunteer resource booklet at the meeting which has all the information needed to volunteer with the Willmar chapter. A box lunch will be provided. Please RSVP to Harley Davenport at 320-441-9586 or email at harlanjd@msn.com .