Clubs & Organizations published Nov. 14, 2019
The Clubs & Organizations calendar is published weekly on Thursdays. Email submissions to news@wctrib.com by 5 p.m. Monday.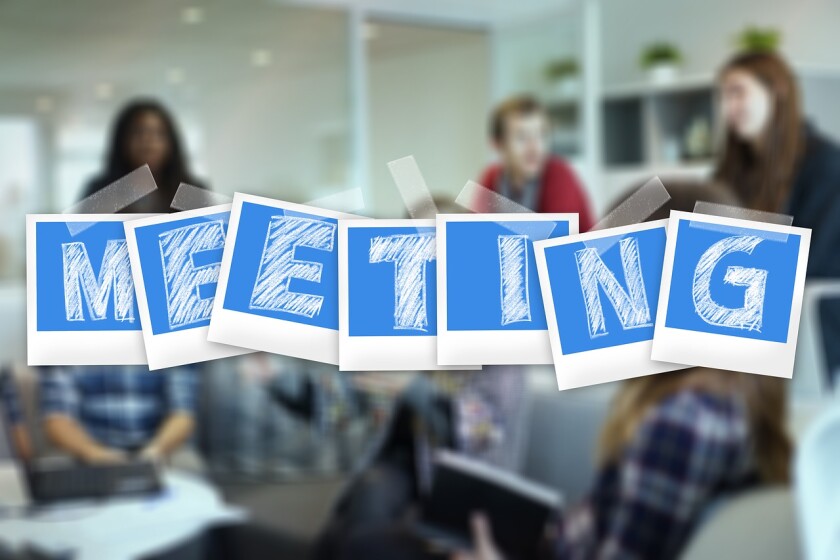 Climate Action Group
WILLMAR — The Willmar Area Climate Action Group will meet from 8:30 to 11:30 a.m. Saturday, Nov. 16, at Calvary Lutheran Church in Willmar. Mindy Ahler, regional coordinator for the Citizens Climate Lobby, will explain that group's recommended strategy for slowing, and possibly reversing, this change. Anyone interested in joining with other local people in taking action on climate is welcome.
AAUW
WILLMAR — The American Association of University Women will meet at 6:45 p.m. Monday, Nov. 18, at the Kandiyohi County Historical Society in WIllmar. Mary Solbreken of Rustic Designs will present "It's a Blooming Business." Guests are welcome. For more information, call Dee Rosenbrook at 320-599-4118.