Clubs & Organizations published Oct. 10, 2019
The Clubs & Organizations calendar is published weekly on Thursdays. Email submissions to news@wctrib.com by 5 p.m. Monday.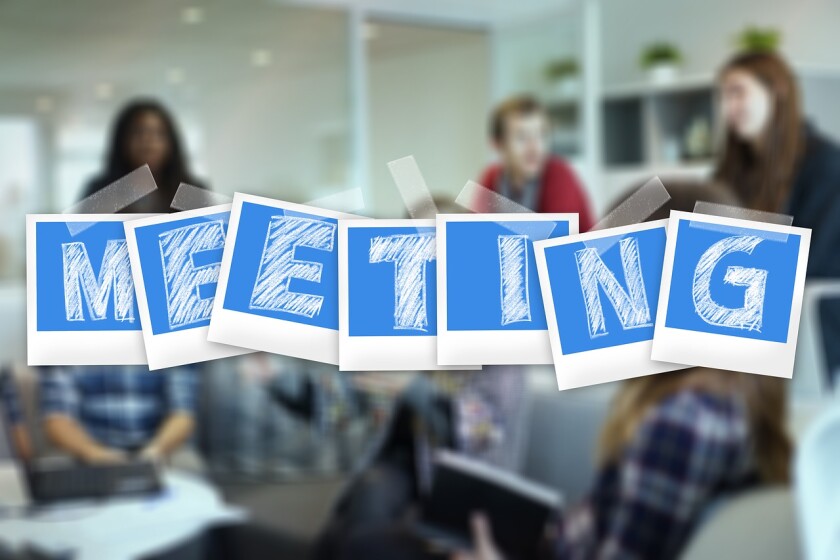 League of Women Voters
WILLMAR — The League of Women Voters will meet at 6 p.m. Monday, Oct. 14, at Vinje Lutheran Church in Willmar. Kim Martinson from Better-Angels Eagan Alliance will speak about the organization.
Sons of Norway
WILLMAR — The Sons of Norway Fedraheimen Lodge No. 59 will meet at 7 p.m. Monday, Oct. 14, at the Willmar Community Center. Shirley Ringness will present "A program of song."
AIM
WILLMAR — Advocacy & Inclusion Matter of West Central Minnesota will have its town hall forum and annual meeting beginning at 6 p.m. Thursday, Oct. 17, at Vinje Lutheran Church. During the town hall forum, People First members, family members, and professionals will share their stories with local leaders and representatives regarding disability services. There will also be time for a question-and-answer session. It will be followed by the AIM annual meeting, which includes recognizing the recipients of AIM's Community Partner Award, Outstanding Professional Award, Volunteer of the Year Award, and the Advocacy Award. This event is free and open to the public.