Clubs & Organizations published Sept. 24, 2020
The Clubs & Organizations calendar is published weekly on Thursdays. Email submissions to news@wctrib.com by 4 p.m. Monday.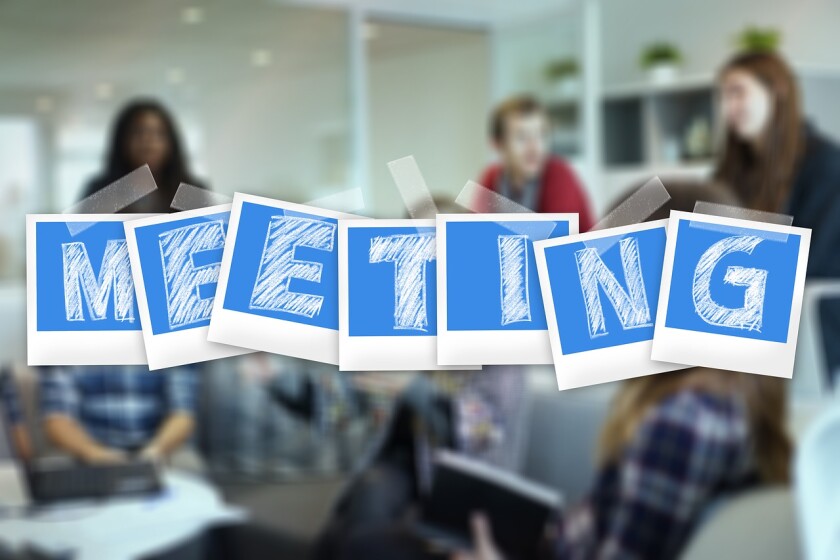 SPICER — Green Lake Free Lutheran Church of Spicer will host a stop on the fall tour of Minnesota Concerned Citizens for Life. The local meeting will be at 7 p.m. Tuesday, Sept. 29, when an update will be given on the status of legal protection of life. Green Lake Free Lutheran is located at 8008 Kandiyohi County Road 8, two miles south of Spicer. For further information, call 320-796-5216.