Food and Drink published March 11, 2021
The food and drink classes calendar is published weekly on Thursdays. Email submissions to news@wctrib.com by noon Monday.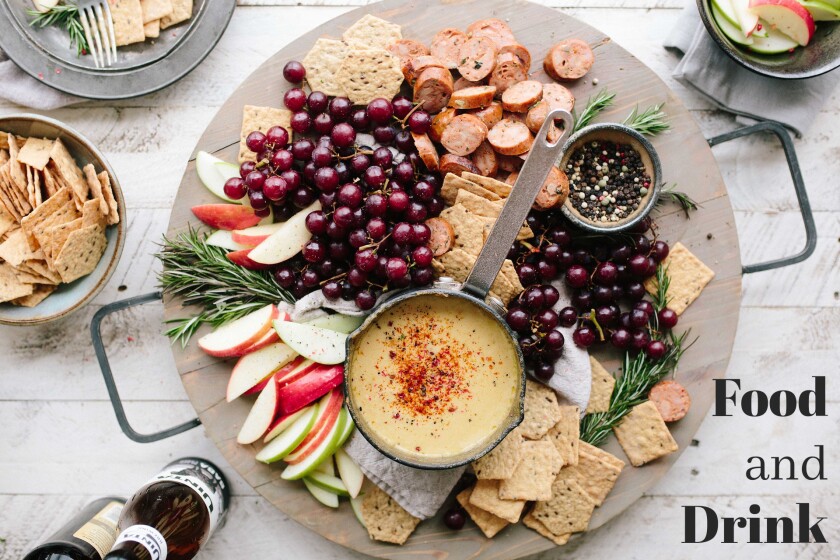 Cottage food producer
A cottage food producer food safety webinar will be from 9 a.m. to 1 p.m. Saturday, March 27, via Zoom. It is also available as an online course. The course focuses on food safety practices for all processes covered under the including drying, baking, confections, jams and jellies, acid and acidified fruit and vegetables and fermentation. You will learn how to produce, package, label, store and transport a safe food product. And food safety experts will be available to answer your questions. The training meets the tier 2 ($5,001 to $18,000 in sales) training requirement of the Minnesota Department of Agriculture to register as a cottage food producer. Training is required every three years.
Advance registration is required. Fee is $50 per person. To register for the webinar or for the online course, go to extension.umn.edu/courses-and-events/cottage-food-producer-food-safety-training . For more information contact Kathy Brandt at 507-337-2820 or brand030@umn.edu .