Food and Drink published Nov. 5, 2020
The food and drink classes calendar is published weekly on Thursdays. Email submissions to news@wctrib.com by noon Monday.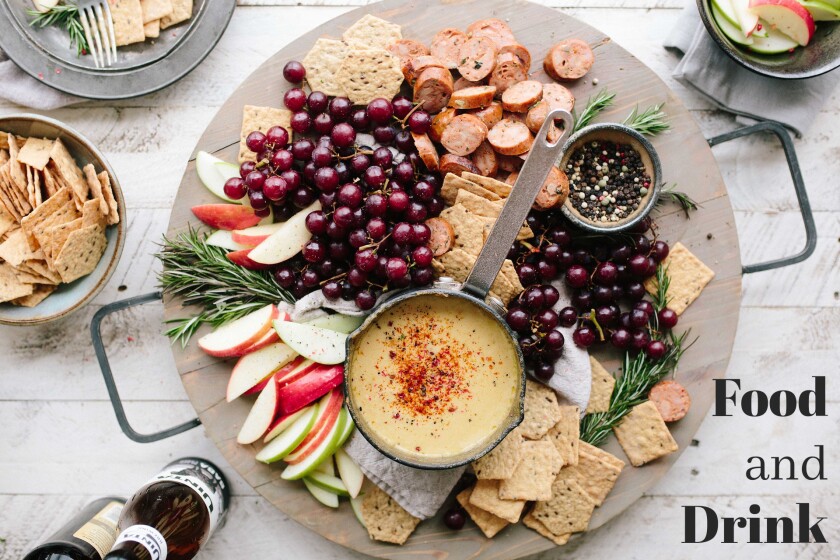 Willmar Community Ed
Advance registration is required for all the classes, register online at www.cewillmarmn.com or in person at Jefferson Learning Center.
Essential oil make-and-take: Nov. 10, 6:30 to 7:30 p.m., Willmar Middle School, $7; instructor Kayla Brandt, register at https://tce.me/hsAKSU . Class will discuss the 10 most popular oils and Brandt will share her personal tips and tricks. Class will make and take some roller balls to bring home. First roller ball is free, additional rollers are $5 each (no limit) and can be paid to the instructor during the class. Additional class will be held Dec. 15.