Food & Drink published Dec. 9, 2021
The food and drink classes and farmers markets calendar is published weekly on Thursdays. Email submissions to news@wctrib.com by noon Monday.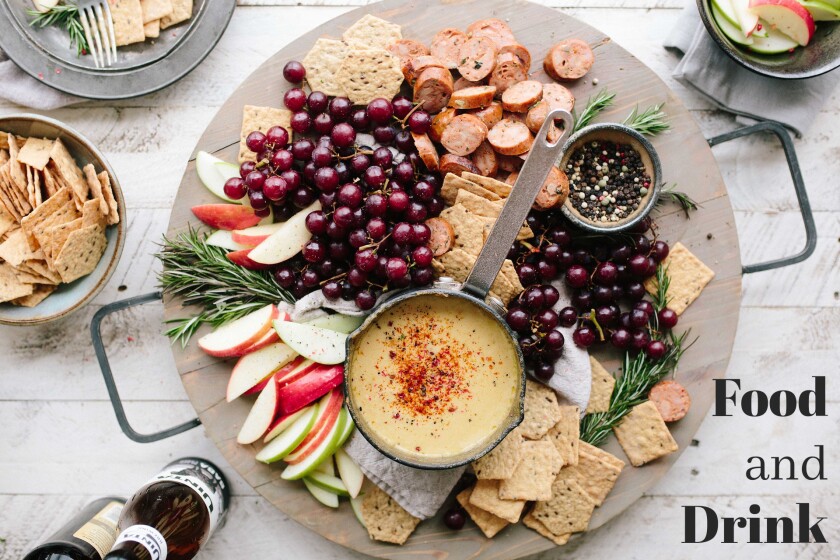 MILAN — Milan Village Arts classes have been scheduled for the next year. To register or for more information, call 320-734-4807 or visit the website at milanvillageartsschool.org ; email: mvas@fedteldirect.net .
Caraway rye bread: Feb. 26, 1 to 5 p.m., with instructor Maureen Hark. For beginner and above; ages 12 and under must be accompanied by a parent. Baking bread in a Dutch oven creates a miniature version of a professional steam-injected oven. Class will make a wet rye bread recipe with caraway, perfect for sandwiches or eating with a slice of sharp cheese. Bring a bread bowl and a Dutch oven if you have one. An email will go out before class with more details. Tuition is $65, supplies included. Registration deadline is Feb. 12.
Willmar Community Education
WILLMAR — Advance registration is required for all the classes, register online at www.cewillmarmn.com or in person at Jefferson Learning Center.
Essential oil make-and-take: Dec. 13, 6:30 to 7:30 p.m., Willmar Middle School, cost of $7 with instructor Kayla Brandt. Class will discuss the 10 most popular oils and Brandt will share her personal tips and tricks. Class will make and take some roller balls to bring home. First roller ball is included in the course fee, additional rollers are $5 each (no limit) and can be paid to the instructor during the class.
Italian cookies bake-along: Dec. 18, 10 a.m. to noon, online class for $30 with instructor Laura Scheck. Virtual presentation through Zoom making six-layer rainbow cookies and Italian lemon cookies. Tips on improving your cookie game, including proper measurement, egg separation and better understanding of methods like creaming and tempering.