Artist Wanted published April 26, 2023
Opportunities for artists in the west central Minnesota area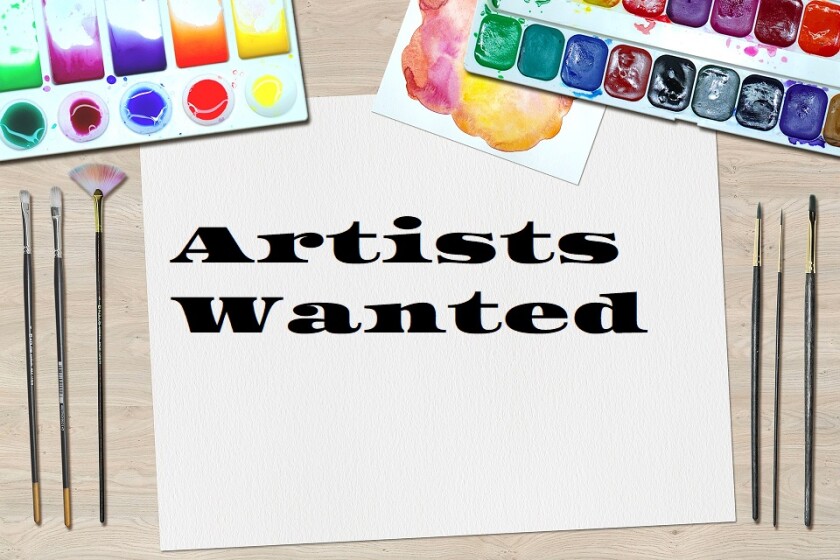 WILLMAR — U.S. Rep. Michelle Fischbach invites high school students from her district to enter the annual Congressional Art Competition .
The competition is open to all public, private, charter and home school students in grades nine through 12. Winning submissions from each congressional district will be displayed for one year in the tunnel from the U.S. Capitol to the Cannon House Office Building, where they will be viewed by visitors, tourists and members of Congress. The winners will also be highlighted on Fischbach's social media channels.
"I am excited to announce our office's participation in the Congressional Art Competition, a longstanding U.S. Capitol tradition," Fischbach said in a press release. "This is an excellent opportunity for high school students across the district to showcase their creativity and hard work, and I am looking forward to reviewing many wonderful submissions."
Minnesota's 7th Congressional District includes Big Stone, Chippewa, Clay, Cottonwood, Douglas, Grant County, Kandiyohi, Kittson, Lac Qui Parle, Lincoln, Lyon, McLeod, Marshall, Meeker, Morrison, Murray, Norman, Otter Tail, Pennington, Pipestone, Polk, Pope, Red Lake, Redwood, Renville, Roseau, Sibley County, Stevens, Swift, Todd, Traverse, Wadena, Wilkin and Yellow Medicine counties, and parts of Becker, Brown, Hubbard and Stearns counties.
Additional guidelines and submission instructions are available online at fischbach.house.gov/art-competition . Artwork must be submitted no later than 5 p.m. CT on Monday, May 1, 2023.