Artists wanted published Jan. 14, 2021
Opportunities for artists in the west central Minnesota area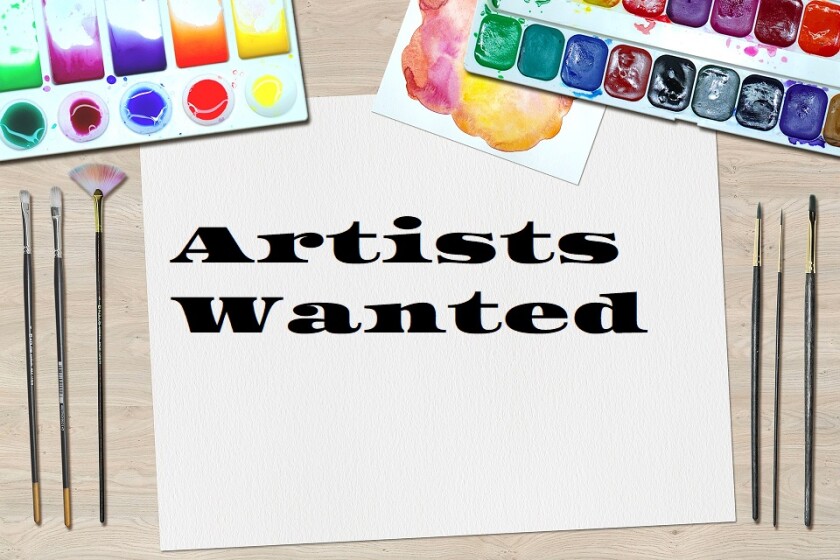 Open Mic
NEW LONDON — The Little Theatre in New London will livestream a monthly open mic program and is looking for artists of all sorts. Do you have songs to share? Stories to tell? Poems to read? Open mic dates are Feb. 12, March 12 and April 9. Email nllittletheatre@gmail.com if you'd like to participate.
Meeker County Museum
LITCHFIELD — The Meeker County Museum is looking for musicians to apply to be a part of "Music Heard 'Round the World," a 2021 summer series that will celebrate the heritage of Meeker County through song and dance. Any singer or band who specializes in cultural music from Scandinavia, Germany, Ireland or England is welcome to send their information to Bayley Schluter at www.meekercomuseum.org/staff-and-board-members .