Artists Wanted published Nov. 17, 2021
Opportunities for artists in the west central Minnesota area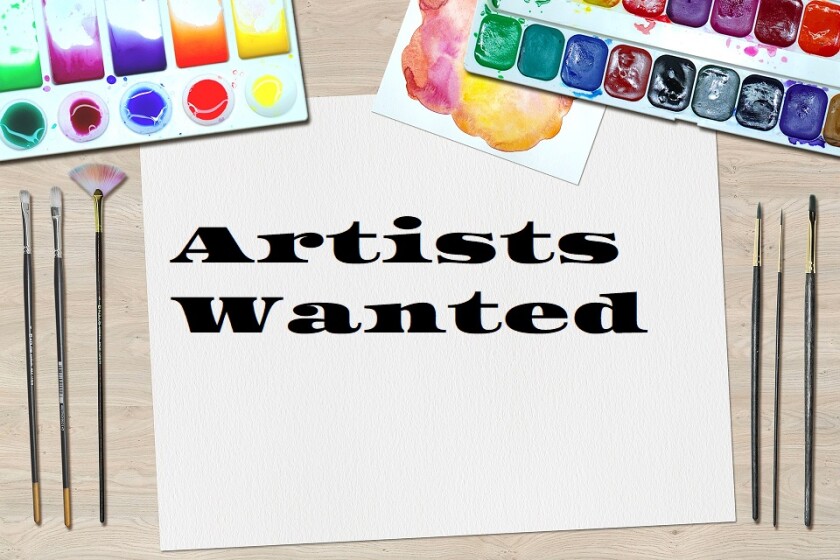 Ignite rural artist residency
GRANITE FALLS — The Ignite Rural artist residency will support four Black, Indigenous, People of Color and Native artists and culture bearers based in the 18-county Southwest Minnesota region in a four-month "at-home" residency model to stimulate the development of innovative, people-centered strategies addressing unique challenges, needs or opportunities present in their rural communities.
Each artist will receive $8,000 to support their artistic practice and to design and implement a creative project that addresses a need identified by their local community. The residency runs Feb. 1 through May 31.
More information and online application can be found at www.publictransformation.org/igniterural. Application deadline is Nov. 19.
The project was co-designed by Dakota Wicohan, Mni Sota Arts, Racing Magpie and the Department of Public Transformation, with support from the Minnesota State Arts Board and Southwest Minnesota Arts Council.