Gallery exhibits published April 12, 2023
Exhibits on display in the next month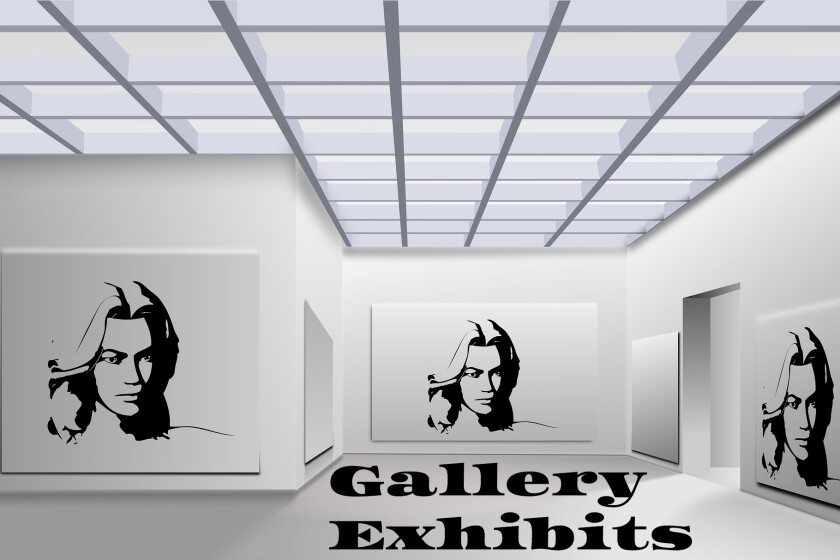 Willmar, through May, WEAC, 611 Fifth St. S.W., 8 a.m. to 4 p.m. weekdays and when the building is open for events; various works by Willmar Public School students.
Bird Island, through April 22, 10 a.m. to 5 p.m. weekdays, weekends by appointment, call 229-220-4232, Cultural Centre in Bird Island, "Wild Art" works by Bradley Donner; artist reception 1 to 3 p.m. April 22; open weekends by appointment, call 229-220-4232.
Granite Falls, through April 29, 10 a.m. to 4 p.m. weekdays, 10 a.m. to 3 p.m. Saturday, or call 320-564-4039, K.K. Berge building, 807 Prentice St.; "Opposites in Harmony," abstract paintings by Olga Krasovska. The Emerging Artist Gallery exhibit is "The Life of Barns" by Sharla Bengtson; artists' reception 7 p.m. April 13.
Marshall, through April 28, 9 a.m. to noon, 1 to 4 p.m. weekdays, Southwest Minnesota Arts Council art gallery, 509 West Main Street. "Marigolds and Thistle" by Hutchinson ceramicists Molly Rivera and Andrew Rivera; artist virtual reception 5:30 p.m. April 6, email SMAC staff at info@swmnarts.org for the Zoom link to join.
Willmar, through May 31, during business hours; Don Houseman's exhibit "Corn and Collages" is four different presentations of the same woodcut of a cob of corn, using different colors and framing. The show also includes four collages of varying topics.
St. Joseph, through May 8, 10 a.m. to 9 p.m. Monday through Saturday, Gorecki Gallery, Benedicta Arts Center; "Muliebris: Femme Feminine Femininity" ceramics by The Color Network.
Collegeville, through May 6, 2 to 6 p.m. Tuesday through Saturday, until 8 p.m. on Thursday, St. John's Art Center; "Senior Art Thesis" exhibition of mixed media works by seniors at CSB and SJU.