Gallery exhibits published Aug. 25, 2021
Exhibits on display in the next month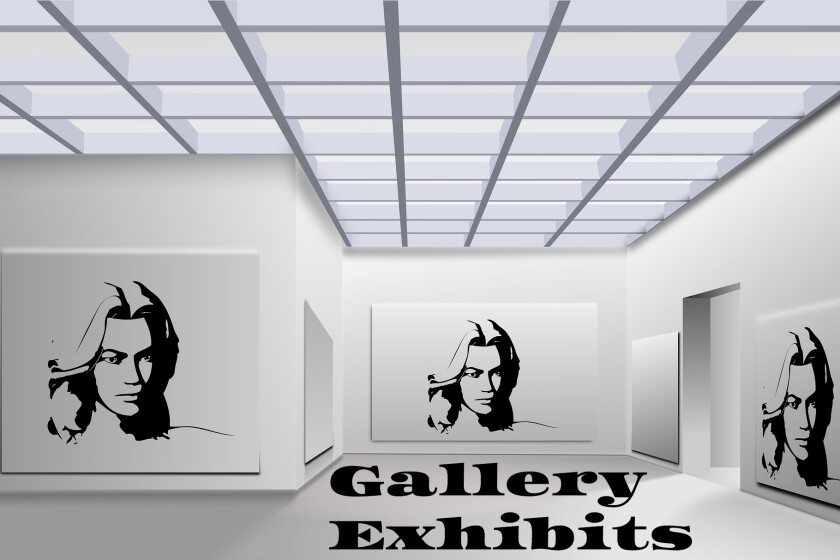 SMAC gallery
Marshall, through Aug. 27, 8 a.m. to noon, 1 to 4:30 p.m. weekdays, Southwest Minnesota Arts Council art gallery; make an appointment or call/email to see if open, 800-622-5284 or info@swmnarts.org; botanical art and illustration by Mary LaPatka.
Barn Theatre
Willmar, through Aug. 31, 9 a.m. to 4 p.m. weekdays and during productions, mezzanine gallery, The Barn Theatre; themed invitational exhibit "Chaos" running in conjunction with the play, "A Comedy of Tenors" features twelve works by seven artists.
Cultural Centre
Bird Island, Sept. 7-30, 10 a.m. to 5 p.m. weekdays, 1 p.m. to 4 p.m. Saturday, Bird Island Cultural Centre; "25 Years of Block Prints" by Nan Karr-Kaufenberg; artist's reception 1 to 3 p.m. Sept. 11.
K.K. Berge Gallery
Granite Falls, through Sept. 18, 10 a.m. to 4 p.m. weekdays, 10 a.m. to 3 p.m. Saturday, or call 320-564-4039, K.K. Berge Gallery; "8 Chapters" by Dani Prados and Talon Cavender Wilson, of Granite Falls.
WEAC
Willmar, through Oct. 15, WEAC, 8 a.m. to 4 p.m. weekdays and when building is open for events; "Art Teachers' Art" features works by 12 art teachers, both currently teaching and retired, in the area; artists' reception 4 to 5:30 Aug. 26.
John Kellen
Willmar, "Wild Inside" — Lost in Translation, photographs at Azteca Mexican Restaurant, Frieda's Café and Somali Star Restaurant. The photographs are accompanied by translations in four languages represented by our evolving multicultural community.