Gallery exhibits published Aug. 31, 2022
Exhibits on display in the next month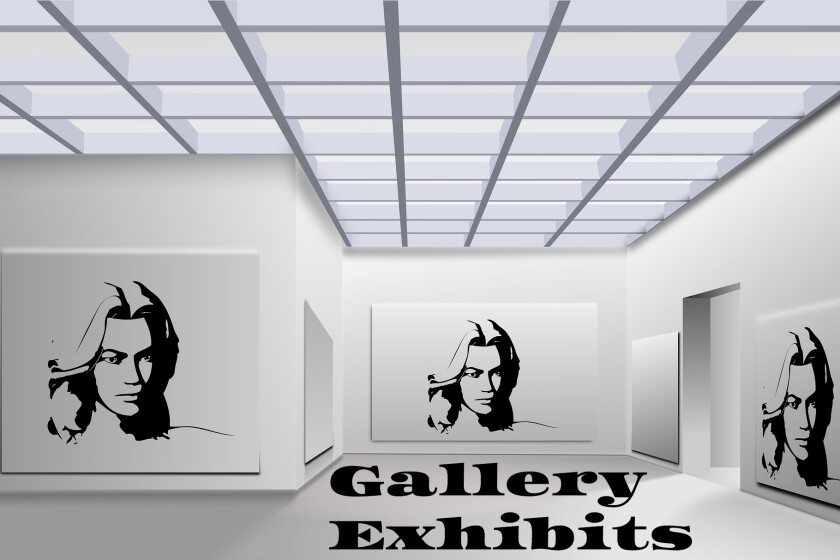 We are part of The Trust Project.
Willmar, through September, WEAC, 611 Fifth St. S.W., 8 a.m. to 4 p.m. weekdays and when the building is open for events; works by the Little Crow Photography Club. Artist reception 4 to 5:30 p.m. Aug. 4.
Granite Falls, Sept. 2-10, 10 a.m. to 4 p.m. weekdays, 10 a.m. to 3 p.m. Saturday, or call 320-564-4039, K.K. Berge building, 807 Prentice St.; international exhibit "Glitch Art is Dead."
Bird Island, Sept. 1-29, Tuesday through Friday, 10 a.m. to 5 p.m., Saturday, 1 to 4 p.m. or call 320-365-1011, Cultural Centre in Bird Island, 640 Dogwood Ave; sculptures "Embracing the Challenge of Blindness" by Dena Bickhardt; artist reception 1 to 3 p.m. Sept. 17.
Morris, through Oct. 8, 9 a.m. to 8 p.m. Monday through Thursday, 9 a.m. to 6 p.m. Friday, and 1 to 4 p.m Saturday, Edward J. and Helen Jane Morrison Gallery, Humanities Fine Arts; "It Was Bound to Be Amazing: Selections from the Minneapolis Modern Quilt Guild."