Gallery exhibits published Aug. 5, 2020
Exhibits on display in the next month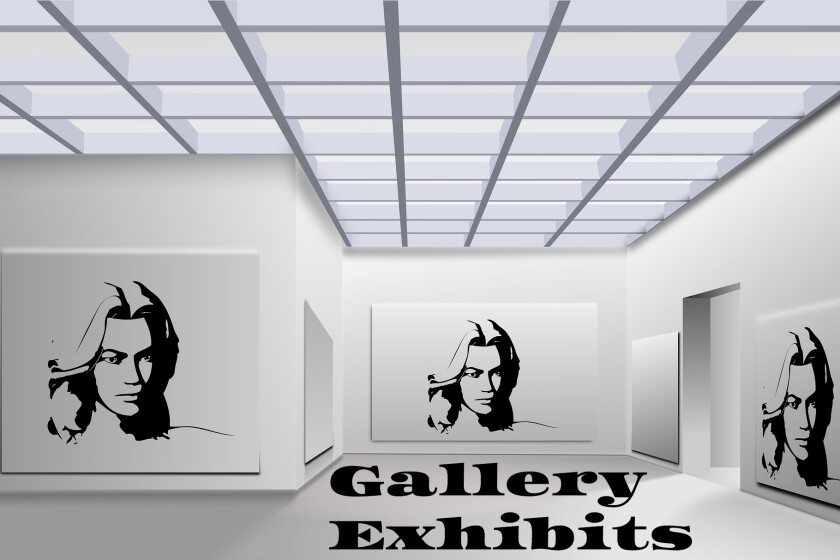 K.K. Berge Gallery
Granite Falls, through Aug. 22, 10 a.m. to 5 p.m. weekdays, 10 a.m. to 3 p.m. Saturday, or call 320-564-4039, K.K. Berge Gallery. Quilts by Heather and Caroline Lindquist, Granite Falls.
Cultural Centre
Bird Island, through Aug. 29, 10 a.m. to 5 p.m. weekdays, weekends by appointment, call 229-220-4232, Cultural Centre in Bird Island. "The Photograph: A Merging of Eye and Soul" by Sharon Hagford. Artist reception 1 to 3 p.m. Aug. 15.
SMAC gallery
Marshall, through Sept. 4, 8 a.m. to noon, 1 to 4:30 p.m. weekdays, Southwest Minnesota Arts Council art gallery, make an appointment or call/email to see if open, 800-622-5284 or info@swmnarts.org. Lynn and Craig Edwards of New London joint show. Craig's work focuses on pottery and sculpture, while Lynn's is on painting. Virtual video tour by the artists is available on SMAC website.