Gallery exhibits published Dec. 5, 2019
Exhibits on display in the next month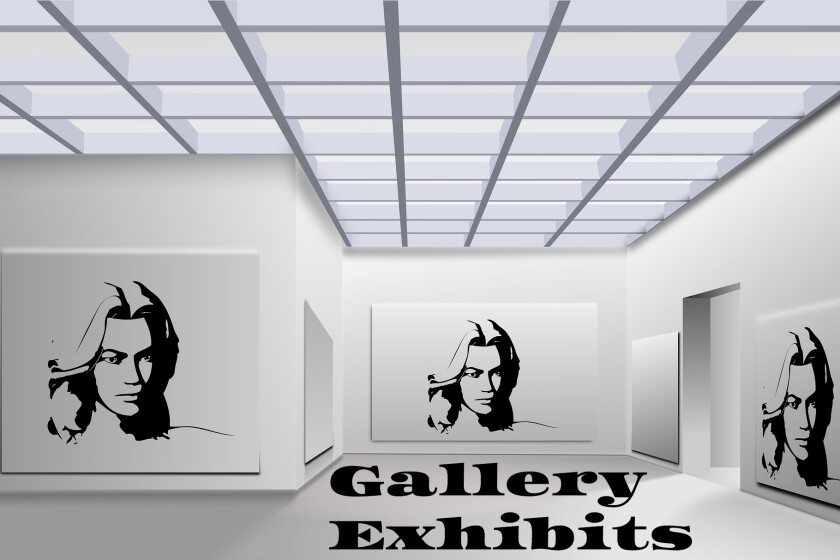 The Barn Theatre
Willmar, through Dec. 31. 14, 10 a.m. to 4 p.m. weekdays and during productions, mezzanine gallery, The Barn Theatre; colorings by cast members of "The Best Christmas Pageant Ever" and by kids who were waiting to see Santa at Holidaze.
Ridgewater College
Willmar, through Dec. 20, 8 a.m. to 5 p.m. Monday-Friday, Ridgewater College Art Gallery; "David Plowden's Minnesota" on loan from the Grohman Museum at the Milwaukee School of Engineering. Plowden's medium format photography focuses on Minnesota subjects and include a 1956 photo of a steam engine passing the Kandiyohi Farmers Union Grain Elevator.
WEAC
Willmar, through January, 8 a.m. to 4 p.m. weekdays and when building is open for events, WEAC; works by students of the Greenwater Garage in New London.
Sibley State Park centennial
Willmar, through Dec. 31,when building is open, Kandiyohi County Historical Society community room; Little Crow Photography Club exhibit of photos to celebrate Sibley State Park's 100th birthday. Photos must be from the park or a nature photography taken in Kandiyohi County.
K.K. Berge Gallery
Granite Falls, through Dec. 28, 1 to 4 p.m. weekdays, 10 a.m. to 3 p.m. Saturday, or call 320-564-4039, K.K. Berge Gallery; Christmas market.
SMAC gallery
Marshall, through Dec. 20, 8 a.m. to noon, 1 to 4:30 p.m. weekdays, Southwest Minnesota Arts Council art gallery; Kerry Kolke-Bonk of Appleton received a SMAC grant to support showing her pieces in a solo show, which included the framing of her recent watercolor pieces.