Gallery exhibits published Dec. 8, 2021
Exhibits on display in the next month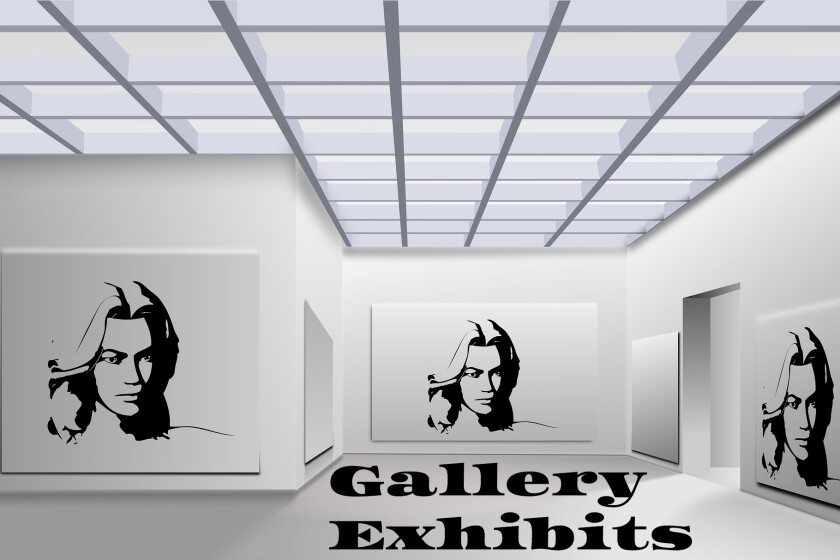 Small works
Willmar, through Dec.12, 10 a.m. to 4 p.m. Wednesday-Friday and when the building is open for performances, Barn Theatre event room. The annual small works silent auction with 30 pieces by 11 local artists available for sale. Auction closes at 4:45 p.m. Dec. 12 following the matinee show.
WEAC
Willmar, through Dec. 15, WEAC, 611 Fifth St. S.W., 8 a.m. to 4 p.m. weekdays and when building is open for events; "A Crafty Lady" works by Terri Robichon.
SMAC gallery
Marshall, through Dec. 27, 8 a.m. to noon, 1 to 4:30 p.m. weekdays, Southwest Minnesota Arts Council art gallery, 114 Third St. N.; make an appointment or call/email to see if open, 800-622-5284 or info@swmnarts.org ; exhibit by Don Sherman of Ortonville, a multimedia artist who specializes in paper-making.
K.K. Berge Gallery
Granite Falls, through Dec. 31, 10 a.m. to 4 p.m. weekdays, 10 a.m. to 3 p.m. Saturday, or call 320-564-4039, K.K. Berge building, 807 Prentice St.; Christmas market featuring a variety of local artists.