Gallery exhibits published Feb. 22, 2023
Exhibits on display in the next month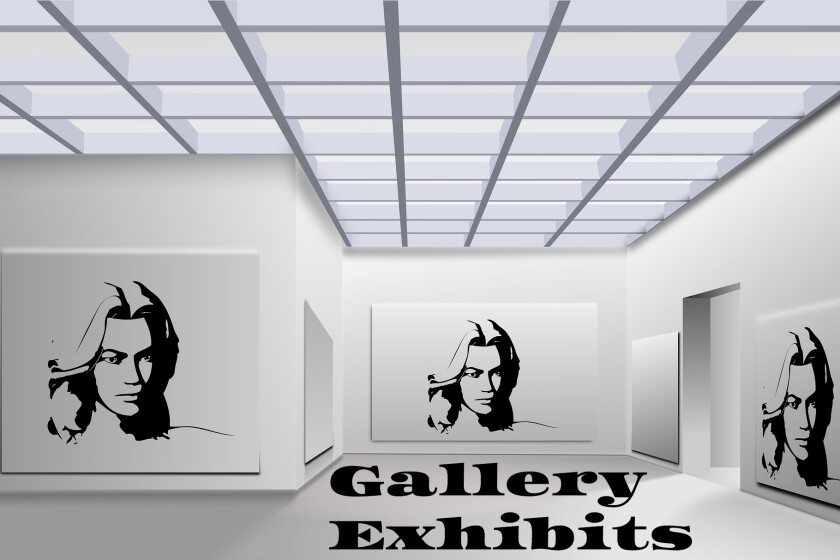 Willmar, February through May, WEAC, 611 Fifth St. S.W., 8 a.m. to 4 p.m. weekdays and when the building is open for events; various works by Willmar Public Schools students.
Bird Island, through Feb. 24, 10 a.m. to 5 p.m. Monday through Friday, weekends and evenings by appointment, call 320-365-1011, Cultural Centre in Bird Island, 640 Dogwood Ave.; "Mystical Mandala" by Celeste Suter, hand-spun yarns, hand knits, hand-dyed accessories and mixed fiber arts.
Granite Falls, through Feb. 25, 10 a.m. to 4 p.m. weekdays, 10 a.m. to 3 p.m. Saturday, or call 320-564-4039, K.K. Berge building, 807 Prentice St.; masked portraits by Krystl Louwagie and paintings by Corina Kells.
Marshall, through Feb. 24, 9 a.m. to noon, 1 to 4 p.m. weekdays, Southwest Minnesota Arts Council art gallery, 509 West Main Street. Laura Deleski exhibit "Life is a story." She received a SMAC Emerging Artist grant to expand her art by designing an original piece which merges both quilting and genealogy together into one piece about 40-by-60 inches in size. The exhibit will include works from several mediums.
St. Joseph, through Feb. 25, 10 a.m. to 9 p.m. Monday through Saturday, Gorecki Gallery, Benedicta Arts Center; "Just Wondering," mixed media by Scott Murphy and Elain Rutherford.
Collegeville, through March 17, 2 to 6 p.m. Tuesday through Saturday, until 8 p.m. on Thursday, St. John's Art Center; "Maker," acrylic paintings by Erik Benson.