Gallery exhibits published Feb. 24, 2021
Exhibits on display in the next month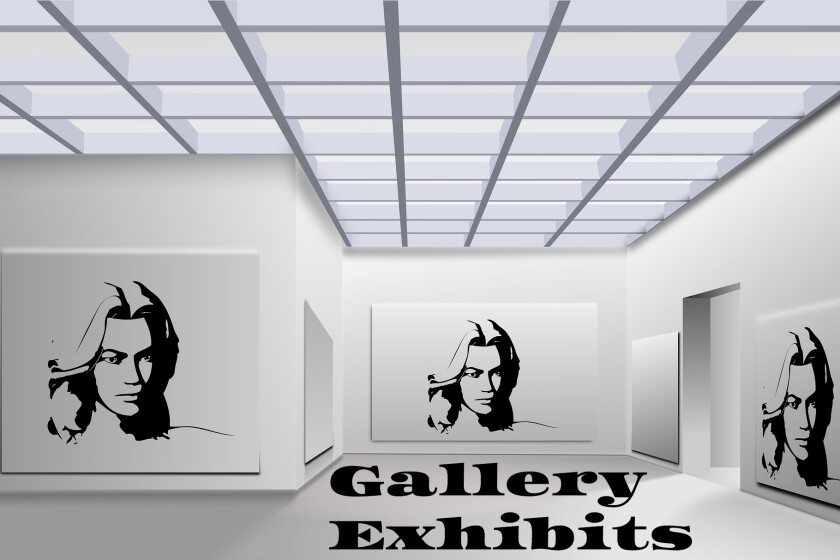 We are part of The Trust Project.
Ridgewater College
Willmar, through March 17, 8 a.m. to 5 p.m. Monday-Friday, Ridgewater College Art Gallery; "The Distance Between Us," drawings and collages by Russ White; Zoom gallery artist talk, 3 p.m. Feb. 25; https:minnstate.zoom.us/j/99427687929.
Cultural Centre
Bird Island, March 1-31, 10 a.m. to 5 p.m. weekdays, weekends by appointment, call 229-220-4232, Bird Island Cultural Centre; "Selfies" works by Krystl Louwagie, artist reception 1 to 3 p.m. March 14.
SMAC gallery
Marshall, through Feb. 26, 8 a.m. to noon, 1 to 4:30 p.m. weekdays, Southwest Minnesota Arts Council art gallery, make an appointment or call/email to see if open, 800-622-5284 or info@swmnarts.org; the pieces created during the Dakota Community Artists-in-Residence over the summer, Fern Cloud's traditional painting on deer hide, blacksmith artist Talon Cavender-Wilson's series of three metal bowls, and Lisa Nez's infant-sized moccasins showcasing her traditional knowledge and artistic beading talents.