Gallery exhibits published Jan. 4, 2023
Exhibits on display in the next month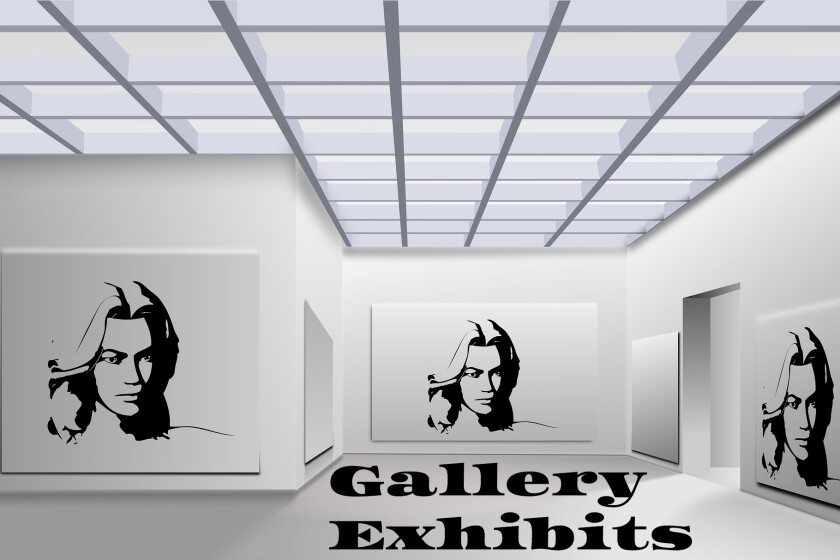 We are part of The Trust Project.
Willmar, through January, WEAC, 611 Fifth St. S.W., 8 a.m. to 4 p.m. weekdays and when the building is open for events; "Paints and Pots" show by young artists with paintings by Ana Sorreno and ceramics by Hiep Nuygen.
Granite Falls, through Jan. 28, 10 a.m. to 4 p.m. weekdays, 10 a.m. to 3 p.m. Saturday, or call 320-564-4039, K.K. Berge building, 807 Prentice St.; paintings by Maya Ulrich. Artist reception Jan. 12 at 7 p.m.
Marshall, Jan. 12-Feb. 24, 9 a.m. to noon, 1 to 4 p.m. weekdays, Southwest Minnesota Arts Council art gallery, 509 West Main Street. Laura Deleski exhibit "Life is a story." She received a SMAC Emerging Artist grant to expand her art by designing an original piece which merges both quilting and genealogy together into one piece about 40 by 60 inches in size. The exhibit will include quilts, photographs and some digitally created pieces. Artist in-person reception 5 to 7 p.m. Jan. 12; virtual artist talk, 5:30 p.m. Feb. 2, email SMAC staff at info@swmnarts.org for the Zoom link to join.
St. Joseph, through Feb. 25, 10 a.m. to 9 p.m. Monday through Saturday, Gorecki Gallery, Benedicta Arts Center; "Just Wondering" mixed media exhibit by Scott Murphy and Elain Rutherford.