Gallery exhibits published June 22, 2022
Exhibits on display in the next month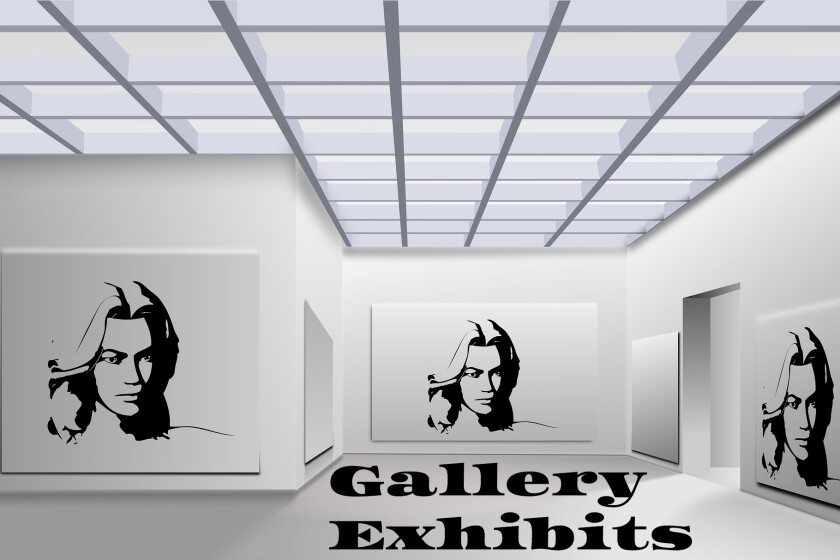 Willmar, through June 30, 9 a.m. to 4 p.m. Wednesday through Friday and during productions, mezzanine gallery, The Barn Theatre; themed invitational exhibit "Green" running in conjunction with the play, "Shrek," features works by area artists with a People's Choice award.
Willmar, through July, WEAC, 611 Fifth St. S.W., 8 a.m. to 4 p.m. weekdays and when the building is open for events; works by Creating Art Together members.
Bird Island, June 4 -30, 10 a.m. to 5 p.m. weekdays, 1 to 4 p.m. Saturday, Cultural Centre; works by Doug Pederson; artist reception 1 to 3 p.m. June 18.
Granite Falls, through July 30, 10 a.m. to 4 p.m. weekdays, 10 a.m. to 3 p.m. Saturday, or call 320-564-4039, K.K. Berge building, 807 Prentice St.; photography by John G. White of Ortonville. The Emerging Artist Gallery exhibit is "Blooming Beauty" by Gracie Haugen through June.
Willmar, through June, during business hours on second level; Don Houseman exhibits of some of his larger, original woodcut prints, Barns Are Noble originals and signed/framed prints from original acrylic paintings.