Gallery exhibits published March 2, 2022
Exhibits on display in the next month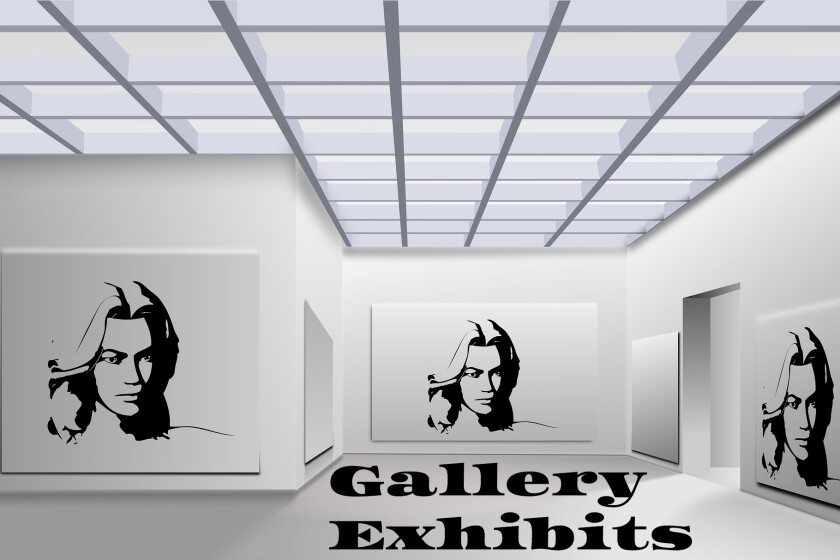 Willmar, through March 15, WEAC, 611 Fifth St. S.W., 8 a.m. to 4 p.m. weekdays and when the building is open for events; works by Willmar Senior High School students.
Bird Island, through March 30, 10 a.m. to 5 p.m. weekdays, evenings and weekends by appointment, call 320-365-1011, Cultural Centre, 640 Dogwood Ave.; "Textiles in Code" by Heather MacKenzie; artist reception, March 25, 7 to 9 p.m.
Granite Falls, through March 26, 10 a.m. to 4 p.m. weekdays, 10 a.m. to 3 p.m. Saturday, or call 320-564-4039, K.K. Berge building, 807 Prentice St.; CAIR 2.0 artwork by the Community Artist in Resident. The Emerging Artist Gallery exhibit is "Verdant One," Swedish-inspired block prints by Anya Kalk.
Marshall, March 10 through April 29, 8 a.m. to noon, 1 to 4:30 p.m. weekdays, Southwest Minnesota Arts Council art gallery, 114 Third St. N. Make an appointment or call/email to see if open, 800-622-5284 or info@swmnarts.org . "Drawing to Painting: May I Have This Dance…" by David Strom of Windom features 12 large-scale acrylic paintings that visually relate to and pair with 12 previously created pen and ink drawings. Artist in-person reception 5 to 7 p.m. March 10; virtual artist talk, 5:30 p.m. March 17, email SMAC staff at info@swmnarts.org for the Zoom link to join.
Willmar, through March 31, during business hours on second level; Don Houseman has two exhibits, "Aadizookaan" paintings and woodcuts depicting Ojibwe sacred stories and legends and "Barns Are Noble" acrylic paintings of American barns.