Gallery exhibits published May 18, 2022
Exhibits on display in the next month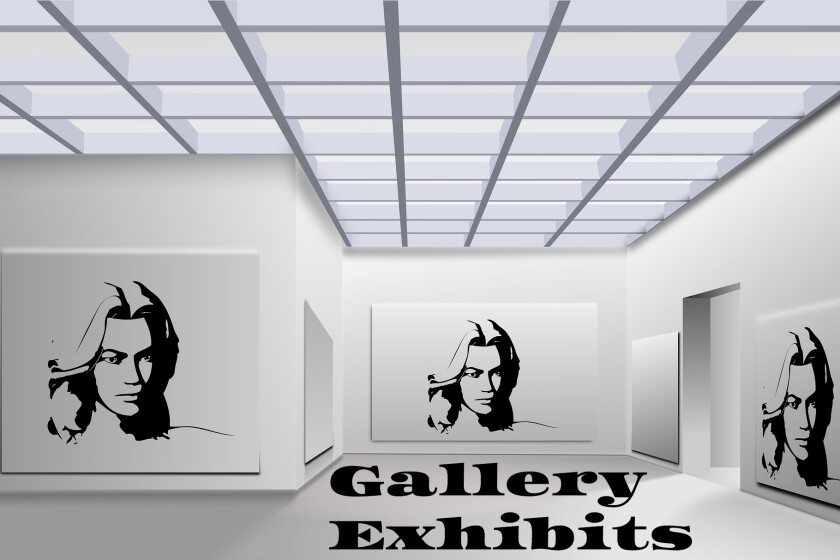 We are part of The Trust Project.
Bird Island, through May 27, 10 a.m. to 5 p.m. Tuesday-Friday, 1 to 4 p.m. Saturday, Cultural Centre in Bird Island; "The Love of Painting" by Mary Schroepfer; artist reception, 1 p.m. to 3 p.m. May 21.
Willmar, through May 31, during business hours on second level; Don Houseman has two exhibits, "The Lost Pictographs and Petroglyphs" acrylic paintings and some favorite woodcut and lino prints from his collection.
Granite Falls, through June 18, 10 a.m. to 4 p.m. weekdays, 10 a.m. to 3 p.m. Saturday, or call 320-564-4039, K.K. Berge building, 807 Prentice St.; paintings by M.E. Fuller of Montevideo. The Emerging Artist Gallery exhibit is "The Rainbow Room Experience," an immersive multimedia installation, by YME students, which runs until the end of May.
Marshall, through June 17, 8 a.m. to noon, 1 to 4:30 p.m. weekdays, Southwest Minnesota Arts Council art gallery, 114 Third St. N. Make an appointment or call/email to see if open, 800-622-5284 or info@swmnarts.org . "Wowicakekage: Dakota Art Encoded," a traveling exhibit by Wicanhpi Iyotan Win (Autumn Cavender Wilson), exploration and experimental applications of digital and generative art practices within a Dakota context. Artist in-person reception 5 to 7 p.m. June 2; virtual artist talk, 5:30 p.m. June 8, email SMAC staff at info@swmnarts.org for the Zoom link to join.