Gallery exhibits published May 4, 2022
Exhibits on display in the next month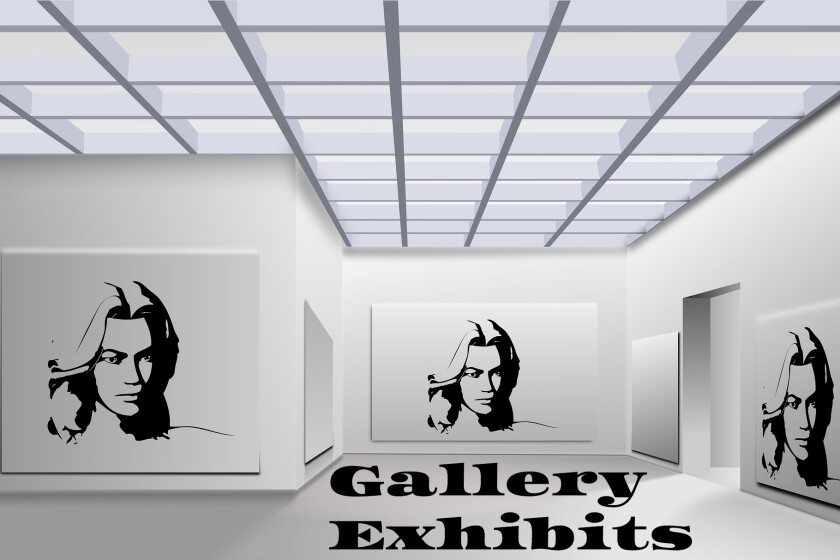 Bird Island, through May 27, Tuesday through Friday 10 a.m. to 5 p.m., Saturday 1 p.m. to 4 p.m. Cultural Centre in Bird Island, "The Love of Painting" by Mary Schroepfer, artist reception, 1 to 3 p.m. May 21.
Granite Falls, through May 7, 10 a.m. to 4 p.m. weekdays, 10 a.m. to 3 p.m. Saturday, or call 320-564-4039, K.K. Berge building, 807 Prentice St.; works by Autumn Cavender-Wilson of Granite Falls. The Emerging Artist Gallery exhibit is "The Rainbow Room Experience," an immersive multimedia installation, by YME students. Opening reception 5:30 p.m. May 4; show runs until end of May.
Willmar, through May 31, during business hours on second level; Don Houseman has two exhibits, "The Lost Pictographs and Petroglyphs" acrylic paintings and some favorite woodcut and lino prints from his collection.