Gallery exhibits published Nov. 14, 2019
Exhibits on display in the next month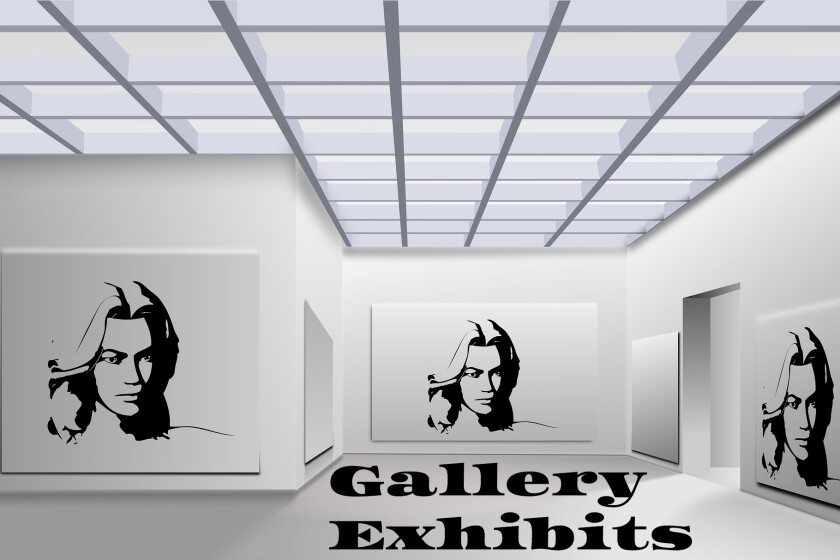 We are part of The Trust Project.
WEAC
Willmar, through Nov. 30, 8 a.m. to 4 p.m. weekdays and when building is open for events, WEAC; paintings by Lamberton artist Agnes Alsgaard Lien.
Sibley State Park centennial
Willmar, through Dec. 31,when building is open, Kandiyohi County Historical Society community room; Little Crow Photography Club exhibit of photos to celebrate Sibley State Park's 100th birthday. Photos need to be from the park or a nature photography taken in Kandiyohi County.
Cultural Centre
Bird Island, through Nov. 29, 10 a.m.to 5 p.m. weekdays, weekends by appointment, call 229-220-4232, Bird Island Cultural Centre; "The Joy of Expression" featuring pottery, stained glass, watercolor and jewelry by Sheila Jacobs.
K.K. Berge Gallery
Granite Falls, through Nov. 16, 1 to 4 p.m. weekdays, 10 a.m. to 3 p.m. Saturday, or call 320-564-4039, K.K. Berge Gallery; paintings by Tamara Isfeld from Granite Falls.
Kensington Bank
Willmar, through Nov. 30, 8:30 a.m. to 5 p.m. weekdays; quilts by Country Quilters members
SMAC gallery
Marshall, through Dec. 20, 8 a.m. to noon, 1 to 4:30 p.m. weekdays, Southwest Minnesota Arts Council art gallery; Kerry Kolke-Bonk of Appleton received a SMAC grant to support showing her pieces in a solo show, which included the framing of her recent watercolor pieces.