Gallery exhibits published Nov. 23, 2022
Exhibits on display in the next month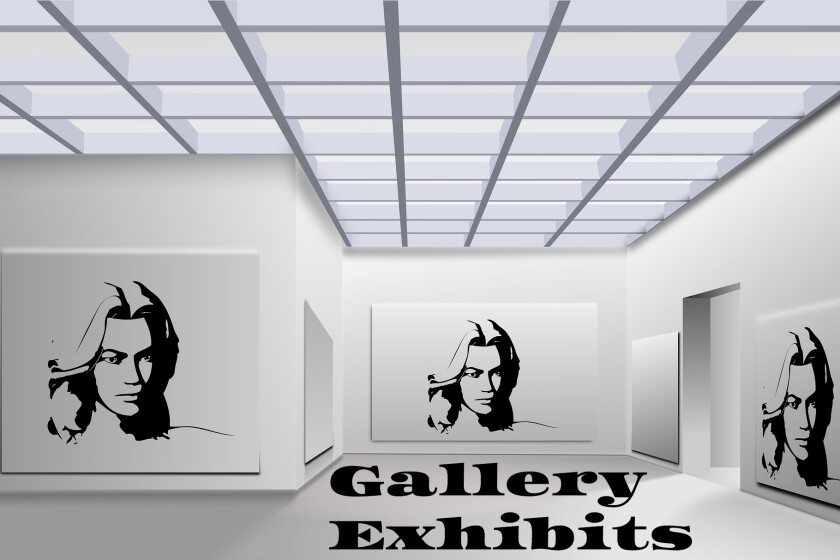 We are part of The Trust Project.
Willmar, through November, WEAC, 611 Fifth St. S.W., 8 a.m. to 4 p.m. weekdays and when the building is open for events; paintings by Dona Larkin.
Granite Falls, through Nov. 26, 10 a.m. to 4 p.m. weekdays, 10 a.m. to 3 p.m. Saturday, or call 320-564-4039, K.K. Berge building, 807 Prentice St.; pottery by Ron Kahler, multi-media art by Sue Happel, both of New Ulm; paintings by Cat Abbot of Balaton. The Emerging Artist Gallery exhibit is photography by Corina Kells through Nov. 27.
Marshall, through Dec. 22, 9 a.m. to noon, 1 to 4 p.m. weekdays, Southwest Minnesota Arts Council art gallery, 509 West Main Street. "Sri Lanka in Watercolors" exhibit by Deborah Meyer. Virtual artist talk, 5:30 p.m. Dec. 8, email SMAC staff at info@swmnarts.org for the Zoom link to join.
Madison, through Nov. 30, 8 a.m. to 5 p.m., Tuesday through Friday, call 320-361-0006 for additional hours, Madison Mercantile, 601 First Street; "A Life in Art" featuring a lifetime of work by Clarkfield artist Franz Allbert Richter.
Morris, Dec. 1-3, 9 a.m. to 8 p.m. Monday through Thursday, 9 a.m. to 6 p.m. Friday, and 1 to 4 p.m Saturday, Edward J. and Helen Jane Morrison Gallery, Humanities Fine Arts; the art club annual holiday sale.
St. Joseph, through Dec. 3, 10 a.m. to 9 p.m. Monday through Saturday, Gorecki Gallery, Benedicta Arts Center; "Where Dreams Remained" photographs by Xavier Tavera.
Collegeville, through Dec. 16, 2 to 6 p.m. Tuesday through Saturday, until 8 p.m. on Thursday, St. John's Art Center; "Anecdotal Architecture" fiber arts by Liz Miller.