Gallery exhibits published Nov. 24, 2021
Exhibits on display in the next month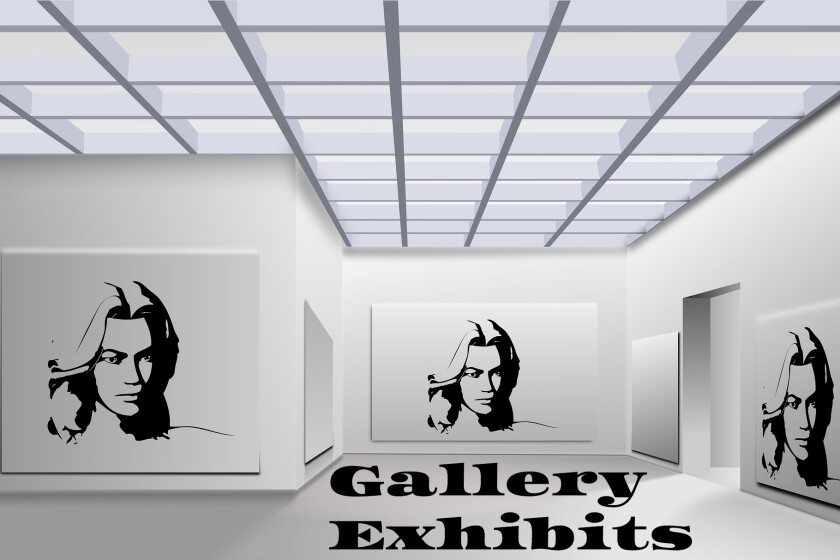 Cultural Centre
Bird Island, through Dec. 3, 10 a.m. to 5 p.m. weekdays, Cultural Centre, 640 Dogwood Ave.; pottery by Sheila Jacobs; artist reception 1 to 3 p.m. Nov. 27.
WEAC
Willmar, through Dec. 15, WEAC, 611 Fifth St. S.W., 8 a.m. to 4 p.m. weekdays and when building is open for events; "A Crafty Lady" works by Terri Robichon; artists' reception 4 to 5:30 Oct. 28.
K.K. Berge Gallery
Granite Falls, through Dec. 31, 10 a.m. to 4 p.m. weekdays, 10 a.m. to 3 p.m. Saturday, or call 320-564-4039, K.K. Berge building, 807 Prentice St.; Christmas market featuring a variety of local artists.
SMAC gallery
Marshall, through Dec. 27, 8 a.m. to noon, 1 to 4:30 p.m. weekdays, Southwest Minnesota Arts Council art gallery, 114 Third St. N.; make an appointment or call/email to see if open, 800-622-5284 or info@swmnarts.org ; exhibit by Don Sherman of Ortonville, a multimedia artist who specializes in paper-making; virtual reception and artist talk, 5:30 p.m., Nov. 18; email SMAC staff at info@swmnarts.org for the Zoom link to join.
John Kellen
Willmar, "Wild Inside" — Lost in Translation, photographs at Azteca Mexican Restaurant, Frieda's Café and Somali Star Restaurant. The photographs are accompanied by translations in four languages represented by our evolving multicultural community.