Gallery exhibits published Nov. 27, 2019
Exhibits on display in the next month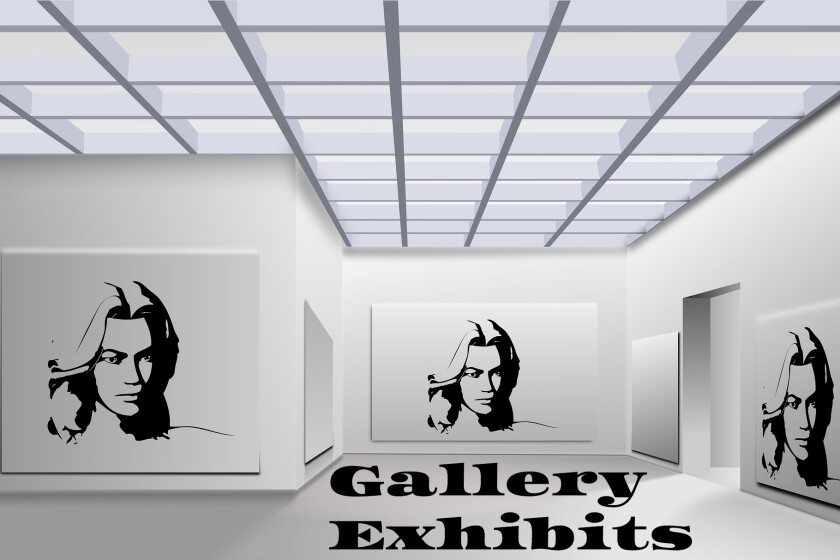 WEAC
Willmar, through Nov. 30, 8 a.m. to 4 p.m. weekdays and when building is open for events, WEAC; paintings by Lamberton artist Agnes Alsgaard Lien.
Cultural Centre
Bird Island, through Nov. 29, 10 a.m.to 5 p.m. weekdays, weekends by appointment, call 229-220-4232, Bird Island Cultural Centre; "The Joy of Expression" featuring pottery, stained glass, watercolor and jewelry by Sheila Jacobs.
Kensington Bank
Willmar, through Nov. 30, 8:30 a.m. to 5 p.m. weekdays; quilts by Country Quilters members.
Ridgewater College
Willmar, through Dec. 20, 8 a.m. to 5 p.m. Monday-Friday, Ridgewater College Art Gallery; "David Plowden's Minnesota," on loan from the Grohman Museum at the Milwaukee School of Engineering. Plowden's medium format photography focuses on Minnesota subjects and include a 1956 photo of a steam engine passing the Kandiyohi Farmers Union Grain Elevator in Willmar.
SMAC gallery
Marshall, through Dec. 20, 8 a.m. to noon, 1 to 4:30 p.m. weekdays, Southwest Minnesota Arts Council art gallery; Kerry Kolke-Bonk of Appleton received a SMAC grant to support showing her pieces in a solo show, which included the framing of her recent watercolor pieces.
Sibley State Park centennial
Willmar, through Dec. 31,when building is open, Kandiyohi County Historical Society community room; Little Crow Photography Club exhibit of photos to celebrate Sibley State Park's 100th birthday. Photos must be from the park or of nature photography taken in Kandiyohi County.
Prince
St. Paul, through May 3, 10 a.m. to 8 p.m. Tuesday, 10 a.m. to 5 p.m. Wednesday-Saturday and noon to 5 p.m. Sunday, Minnesota History Center, 345 Kellogg Blvd. W., St. Paul; admission $12 for adults, $10 for seniors, veterans/active military and college students, $6 ages 5 to 17; free ages 4 and under, MNHS members and from 3 to 8 p.m on Tuesdays.