Gallery exhibits published Jan. 19, 2022
Exhibits on display in the next month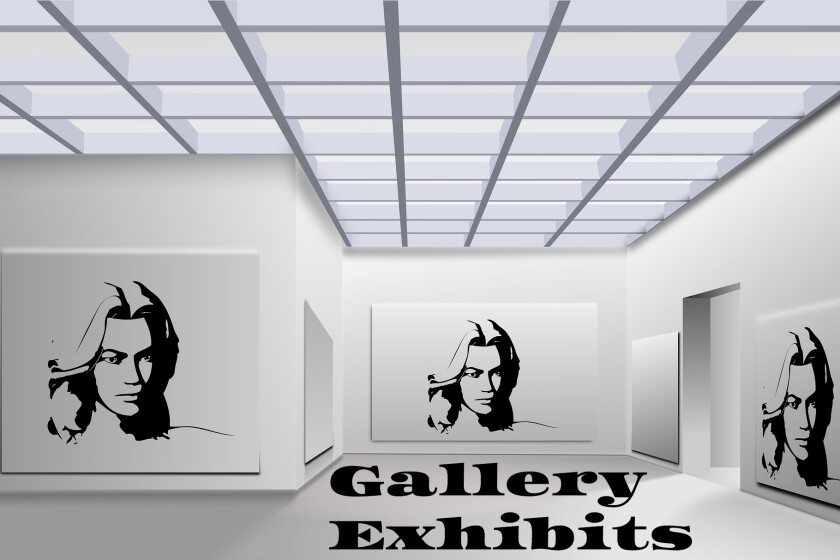 Willmar, through Jan. 31, WEAC, 611 Fifth St. S.W., 8 a.m. to 4 p.m. weekdays and when building is open for events; "A Retrospective of My Art," by Bonnie Smith.
Bird Island, through Feb. 4, 10 a.m. to 5 p.m. weekdays, weekends by appointment, call 320-365-1011, Cultural Centre, 640 Dogwood Ave.; "Portraits, Figures & Fairy Tales" by Michele Steffen.
Granite Falls, through Feb. 12, 10 a.m. to 4 p.m. weekdays, 10 a.m. to 3 p.m. Saturday, or call 320-564-4039, K.K. Berge building, 807 Prentice St.; artwork by students at Yellow Medicine School in Granite Falls.
Marshall, through Feb. 25, 8 a.m. to noon, 1 to 4:30 p.m. weekdays, Southwest Minnesota Arts Council art gallery, 114 Third St. N.; make an appointment or call/email to see if open, 800-622-5284 or info@swmnarts.org ; John Sterner of Marshall transformed ink and marker drawings into larger scale paintings, the themes are always related to his journey of self-discovery and his Sicangu Lakota heritage; virtual artist talk, 5:30 p.m. Jan. 20.