Food & Drink published Feb. 13, 2020
The food and drink classes calendar is published weekly on Thursdays. Email submissions to news@wctrib.com by 5 p.m. Monday.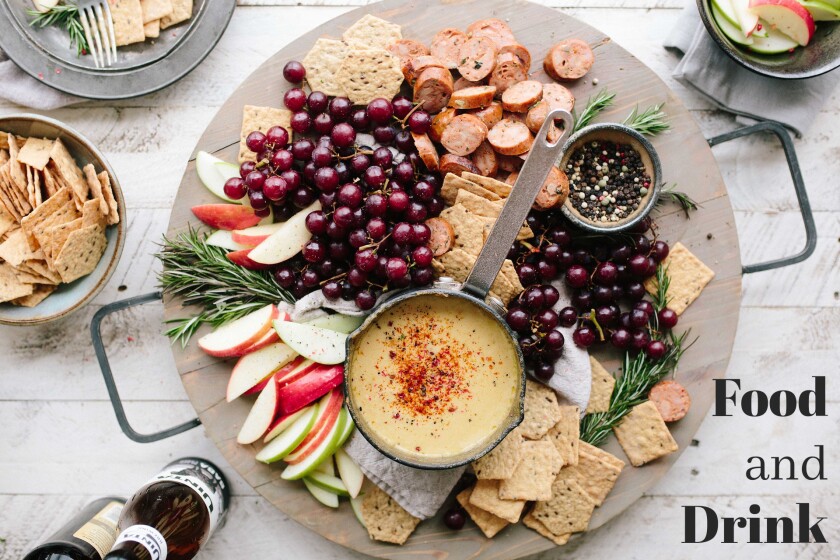 Willmar Community Education

WILLMAR — Advance registration is required for all the classes, register online at the Willmar Community Education page at www.willmar.k12.mn.us or in person at Jefferson Learning Center.
Incorporating healthy herbs in instant pot cooking: March 9, 6:30 to 8 p.m., Willmar Senior High. Cost is $36, instructors from Farm Girl Fresh, registration deadline Feb. 24. Learn how to grow, preserve and prepare healthy food, participate in preparing one of the tasty recipes in the instant pot as we explain the health benefits of each ingredient.
Essential oil make-and-take: March 10, 6:30 to 7:30 p.m., Willmar Middle School, $7, instructor Kayla Brandt. Class will discuss the 10 most popular oils and Brandt will share her personal tips and tricks. Class will make and take some roller balls to bring home. First roller ball is free, additional rollers are $5 each (no limit) and can be paid to the instructor during the class. Additional class will be held April 14.
L et's make lefse: March 24, 3 to 5 p.m., Willmar Middle School, $25, instructor Samantha Johnson. Hands-on class will walk participants through the entire process from scratch: the preparation, rolling and grilling of lefse, and of course, sampling.
Milan Village Arts
MILAN — Milan Village Arts has scheduled several cooking classes. To register or for more information, call 320-734-4807 or visit the website at www.milanvillageartsschool.org ; email: mvas@fedteldirect.net .
Fresh spring rolls: March 14, 1 to 4 p.m., instructor Hua Yang; beginner and above. Learn how to make spring rolls with fresh vegetables, savory meats and noodles rolled in rice paper with a special sauce for dipping. Tuition is $55. Registration deadline is Feb. 29.