Food & Drink published March 23, 2023
The food and drink classes calendar is published weekly on Thursdays. Email submissions to news@wctrib.com by noon Monday.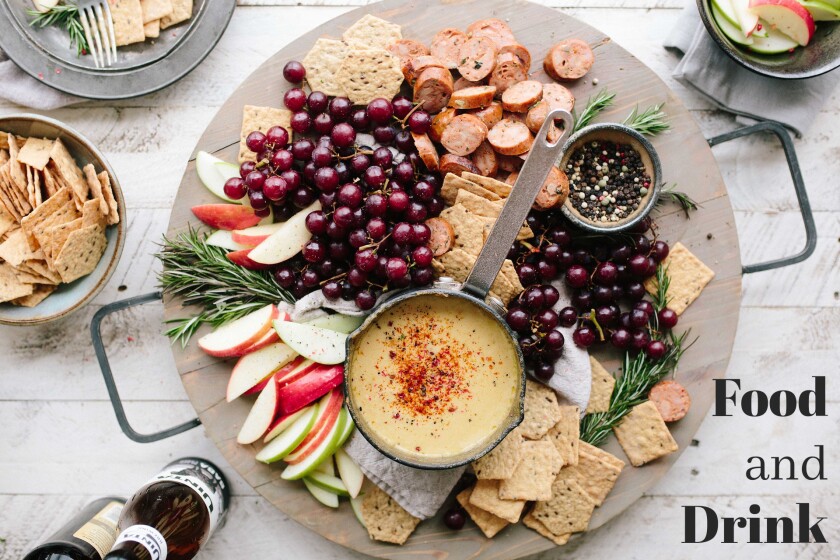 WILLMAR — Advance registration is required for all the classes by calling 320-262-5288 or register online at willmarparksandrec.recdesk.com .
Community Kitchen — Salsa with Homemade Chips: April 27, 3:30 p.m., $8. Make salsa and chips for Cinco de Mayo. Advance registration required by April 24.
Willmar Community Education
WILLMAR — Advance registration is required for all the classes, register online at www.cewillmarmn.com or in person at Jefferson Learning Center.
Crazy cake pops: April 24, 5:30 to 7 p.m., $35, Jefferson Learning Center, kindergarten through fifth grade, instructor Charlene Bzdok. Learn how to read a recipe and follow directions to make cake pops, learn how to use candy melts and review kitchen safety. There will be some to bring home. Limited space available.
Keep reading for more of this week's calendar items below the related content.
Sarah's Easy Chicken Souvlaki can be served on a grilled pita with tzatziki sauce and a simple salad of tomatoes, onions and cucumbers tossed in extra-virgin olive oil and seasoning.
Free breakfast and lunch will be available at Willmar schools this summer for all children 18 or younger. Meals will be served at one school June 12 through Aug. 25 and at two others during June.
This week columnist Sarah Nasello celebrates her son Gio's graduation and shares the recipe for a party of a lifetime.
WILLMAR — Becker Market is open 10 a.m. to 5:30 p.m. weekdays and 10 a.m. to 2 p.m. Saturday at Fabulous Finds, 414 Becker Ave. S.W., downtown Willmar. It participates with nine other markets through Renewing The Countryside to aggregate farmers market products. It also is part of the Real Food Hub that offers year-round weekly delivery of local produce via subscriptions at www.realfoodhubmn.com .