Food & Drink published March 30, 2023
The food and drink classes calendar is published weekly on Thursdays. Email submissions to news@wctrib.com by noon Monday.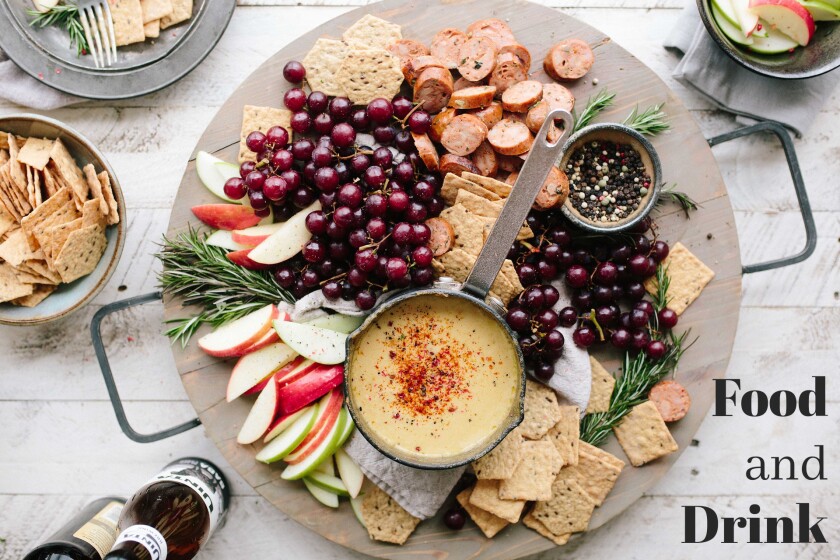 A cottage food producer food safety course is available online. The course focuses on food safety practices for all processes covered under the cottage food law including drying, baking, confections, jams and jellies, acid and acidified fruit and vegetables and fermentation. You will learn how to produce, package, label, store and transport a safe food product. And food safety experts will be available to answer your questions. It meets the tier 2 ($7,665 to $78,000 in sales) training requirement of the Minnesota Department of Agriculture to register as a cottage food producer. Training is required every three years. Once registered, you will have access to the online course for three months during which time you may log in and out as needed. This course will take approximately four hours to complete. Fee is $50 per person. To register for the online course, go to extension.umn.edu/courses-and-events/cottage-food-producer-food-safety-training .
Keep reading for more of this week's calendar items below the related content.
Farmers markets should be setting up shop throughout the region, chock full of homemade goods and fresh produce.
This is a simple recipe that is easy to prepare in about 10 minutes with just a handful of basic ingredients. But don't be deceived by its simplicity, Nasello calls this sauce downright delicious.
Plant-based proteins are going mainstream and representing a larger share of American diets.
WILLMAR — Advance registration is required for all the classes by calling 320-262-5288 or register online at willmarparksandrec.recdesk.com .
Community Kitchen — Salsa with Homemade Chips: April 27, 3:30 p.m., $8. Make salsa and chips for Cinco de Mayo. Advance registration required by April 24.
Willmar Community Education
WILLMAR — Advance registration is required for all the classes, register online at www.cewillmarmn.com or in person at Jefferson Learning Center.
Crazy cake pops: April 24, 5:30 to 7 p.m., $35, Jefferson Learning Center, kindergarten through fifth grade, instructor Charlene Bzdok. Learn how to read a recipe and follow directions to make cake pops, learn how to use candy melts and review kitchen safety. There will be some to bring home. Limited space available.
WILLMAR — Becker Market is open 10 a.m. to 5:30 p.m. weekdays and 10 a.m. to 2 p.m. Saturday at Fabulous Finds, 414 Becker Ave. S.W., downtown Willmar. It participates with nine other markets through Renewing The Countryside to aggregate farmers market products. It also is part of the Real Food Hub that offers year-round weekly delivery of local produce via subscriptions at www.realfoodhubmn.com .