Analysis shows rural Minnesota living does cost less
An analysis of economic data undertaken by the Center for Rural Policy and Development found that while wages are lower in rural areas, a lower cost of living provides an advantage when compared to the metropolitan area.
WILLMAR — Wages in rural Minnesota may lag behind those in the metropolitan area, but they do go farther.
When wages are compared to the cost of living, some rural areas of the state actually enjoy an advantage over the Twin Cities metropolitan area, where living costs are much higher.
These are the findings released during a webinar hosted Wednesday by the Center for Rural Policy and Development in St. Peter. The center worked with Ben Winchester , rural sociologist with University of Minnesota Extension, to analyze economic data from the Minnesota Department of Employment and Economic Development on median wages and living costs in the regions of the state.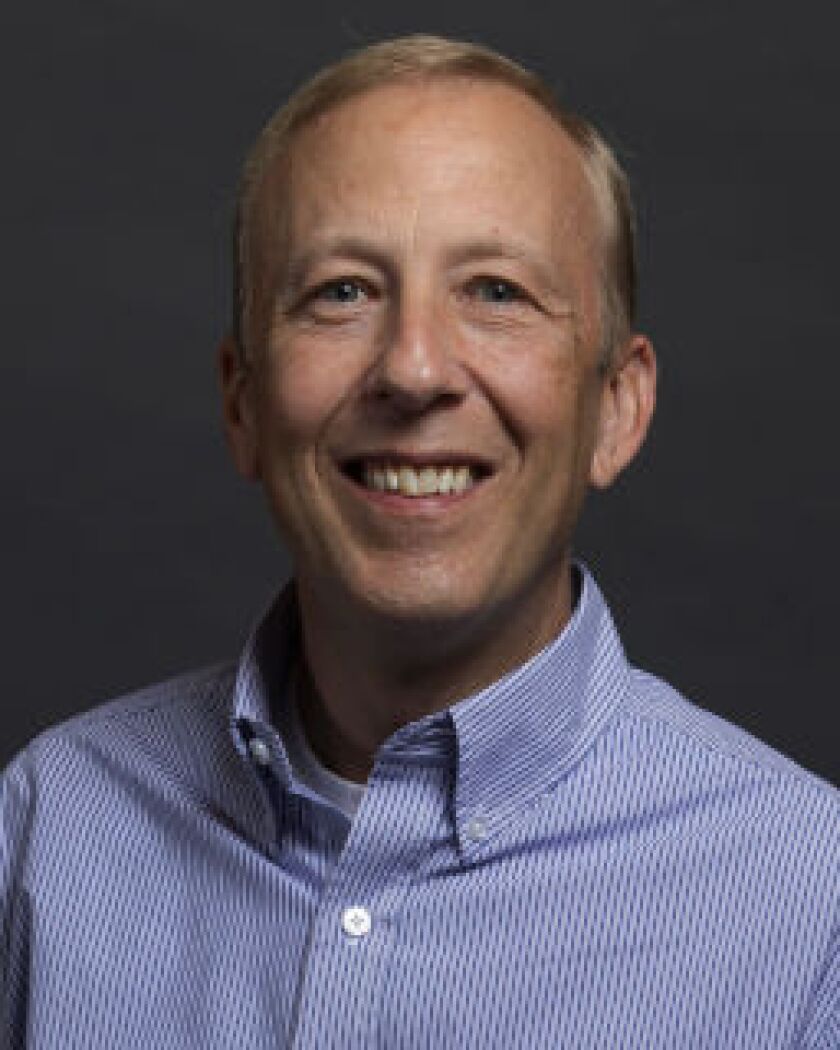 The results provided the evidence for what a lot of people have been feeling, said Kelly Asche , research associate with the center. "Yeah I'm getting paid less out here, but it just feels like things are cheaper, it's not as hard to make ends meet. (The) data shows yeah, that's true," said Asche on the webinar.
He was joined by Winchester, who has previously documented that many rural areas are enjoying what he terms a "brain gain." While many young people leave rural communities after completing school, many rural areas are seeing an influx of people age 20 to 60. They are attracted to rural areas for the simpler pace of life, safety and security, and lower housing costs, his previous research showed.
Housing costs are a major component in making possible the lower cost of living in rural areas. Housing costs are 33 percent lower in Greater Minnesota as compared to the metropolitan area, according to Asche.
Taxes and the costs for child care are the other areas where rural areas have a significant advantage over the metropolitan area.
Food and health care are generally more expensive in rural areas, according to the study.
The study was based on median wages and living costs for a hypothetical family of three, with two adults and a child, and one working full time and the other part time. The analysis found that no matter where such a family lived, in most occupations, wages fell below the true cost of living if both adults were not working full time. It takes two full-time wage earners to make ends meet in rural areas as well as the metro area.
Not surprisingly, the study also found regions where lower-paying occupations are concentrated do not fare so well in the comparison. Areas in central and northeast Minnesota, where tourism and service industries comprise a larger share of the economy, lag behind the metropolitan area in the wages versus cost of living analysis.
The study was undertaken prior to the COVID-19 pandemic, during a period when the labor market throughout Minnesota was tight, Asche and Winchester pointed out. They hope the data will help rural areas in their efforts to recruit workers.
Along with the economic analysis, Winchester is analyzing a survey sent to new residents in rural counties. Among the findings he pointed out was the response of those who moved to rural locations for their jobs. Most said they made the move for jobs that better matched their skills, meaning that even if they took a cut in pay, they saw the move as a step upward in their careers.
Fundraising is underway to move the giant ball of twine from the Highland, Wisconsin, home of creator James Frank Kotera, who died last month at age 75, 44 years after starting the big ball.
Mike Clemens, a farmer from Wimbledon, North Dakota, was literally (and figuratively) "blown away," when his equipment shed collapsed under a snow load.
Volunteers lead lessons on infusing fibers with plant dyes and journaling scientific observations for youth in Crow Wing and Olmsted counties.