Belgrade tractor driver unhurt in two-vehicle crash near Rice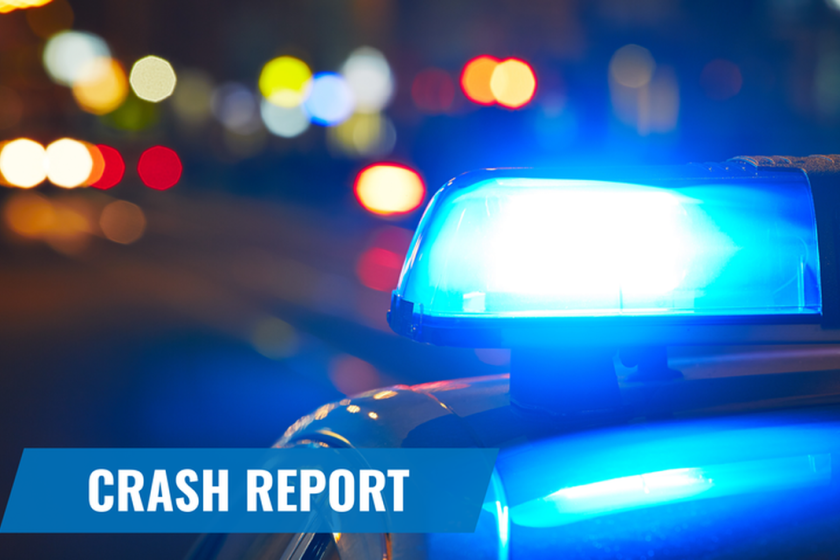 RICE — A Belgrade man driving a tractor was uninjured Tuesday evening in a crash with a pickup on U.S. Highway 10 in Benton County.
According to the Minnesota State Patrol, Robert Dwayne Sturges, 48, was driving a 2019 John Deere 7950 tractor eastbound on Highway 10, turned into a crossover outside of Rice and was attempting to cross the westbound lanes when the tractor was struck by a 2019 Dodge Ram pickup driven by Forrest Melvin Moe, 27, of Calhan, Colorado.
Moe was transported by ambulance to St. Cloud Hospital with non-life-threatening injuries, the report said.
Alcohol was not involved, and Moe was wearing a seat belt. Seat belts do not apply in a tractor.
According to the report, roads were dry at the time and the Benton County Sheriff's Office also responded to the crash, which was reported at 6:04 p.m. Tuesday at mile marker 166 in Watab Township.