Bird Island man injured when two semis crash in Renville County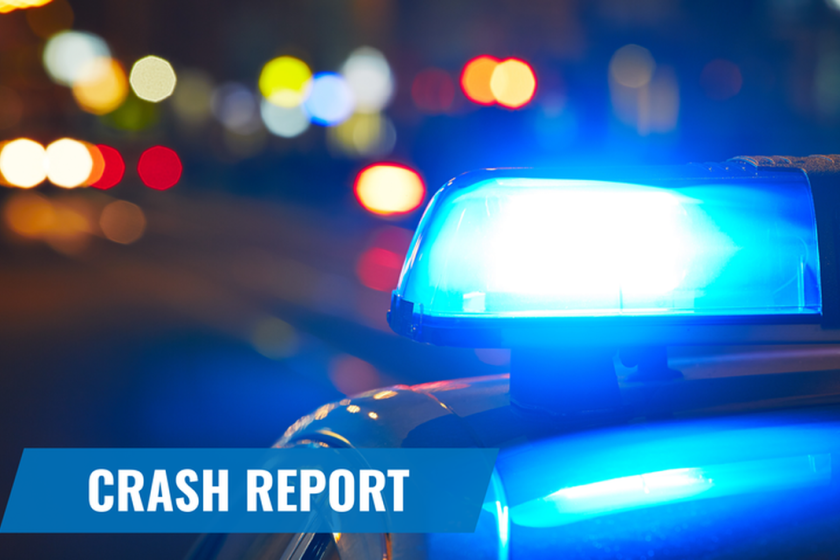 STEWART — A Bird Island man was injured Monday afternoon in a crash between two semis on wet roads west of Stewart.
According to a State Patrol report, both the semitractors were westbound when the two vehicles collided about 2 p.m. Monday on U.S. Highway 212 at Renville County Road 20 in Preston Lake Township.
Jeffrey Mark Weis, 60, was transported to RC Hospital in Olivia with non-life-threatening injuries. He was driving a 2013 Volvo semi.
John Edward Wrobleski, 63, of Willmar, was not injured. He was driving a 2000 Peterbilt semi.
Both drivers were wearing seat belts, and alcohol was not a factor, the report said.
Also responding were the Stewart Fire Department, Buffalo Lake Fire Department and Ambulance and Renville County Sheriff's Office.