Blomkest man pleads not guilty to sexual assault charge
A woman reported to the Kandiyohi County Sheriff's Office that she had been sexually assaulted in her home.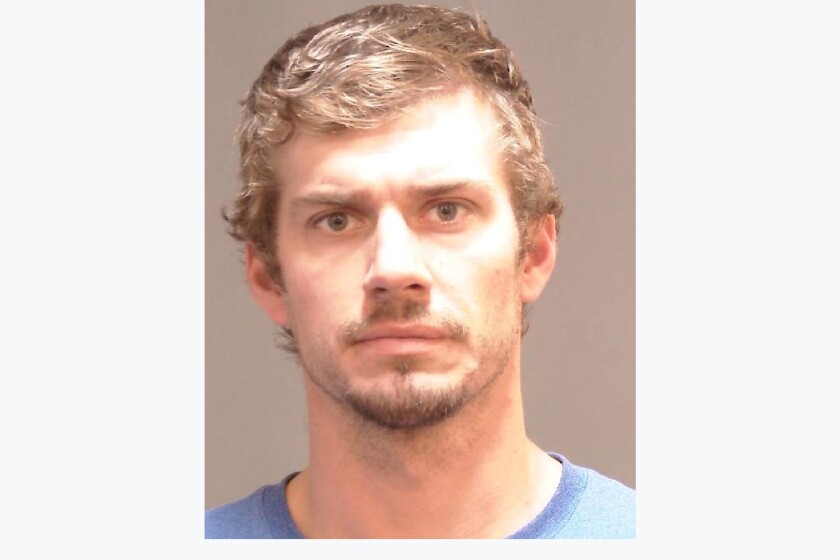 WILLMAR — A Blomkest man has pleaded not guilty in Kandiyohi County District Court to an alleged sexual assault.
Mitchell Allen Hillenbrand, 31, was charged last year with a felony count of first-degree criminal sexual conduct for allegedly sexually assaulting a woman multiple times over about six months.
He appeared this week for a hearing in the case, and a pretrial hearing has been scheduled in October ahead of November trial dates.
Hillenbrand was charged after the woman reported the alleged assaults to the Kandiyohi County Sheriff's Office last summer.
The woman said that Hillenbrand had assaulted her a number of times in her home from January through June 2019.
The woman said he would grab her by the arm or leg and drag or carry her into the bedroom, according to the criminal complaint. She reported telling him, "no," multiple times during the assaults, but he didn't stop. On one occasion, a child allegedly witnessed an assault.
A medical examination found injuries and swelling on the woman's genitals, according to the complaint.