Kandiyohi County Board meeting Tuesday, to hold road and bridge work session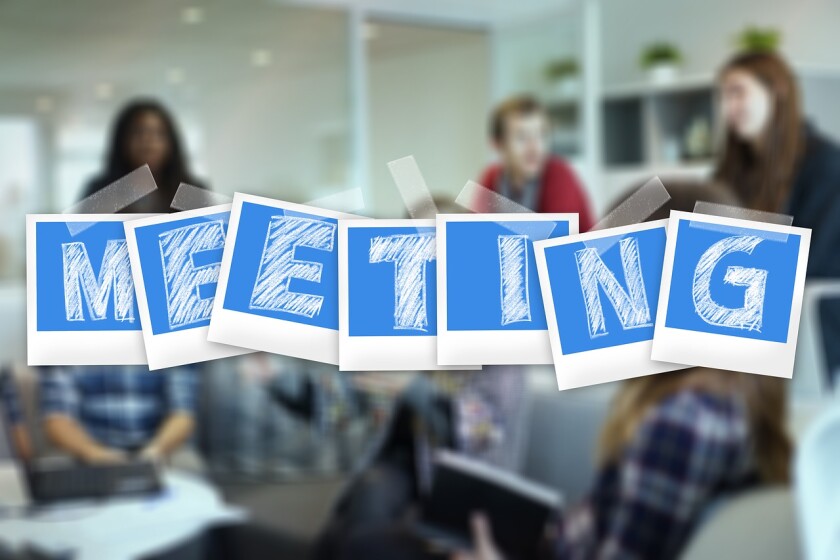 WILLMAR — The Kandiyohi County Board of Commissioners will hold a road and bridge work session Tuesday, prior to its regular board meeting.
The work session will begin at 9 a.m., with the board meeting to follow at 10 a.m., in the board chambers at the Kandiyohi County Health and Human Services building.
At the work session, Public Works Director Mel Odens will give an update on 2020 construction work and the Local Road Improvement Program project for CSAH 5/15/55. Jeremy Pfeifer is also scheduled to give an update on the Lake Wakanda Project.
The agenda for the commissioners meeting include public works bid lettings, a resolution on the bridge replacement program, bid lettings for the county office building cooling plant upgrade and the courthouse air handler project. Connie Schmoll from the Economic Development Commission will present the broadband survey results.
The commissioners will consider a letter of support for Lake Lillian to receive state bonding. There will also be a census update and a report on the 2019 gravel tax.