Kandiyohi County Board to hold work session Thursday, June 10
The Kandiyohi County Board is holding a work session on Thursday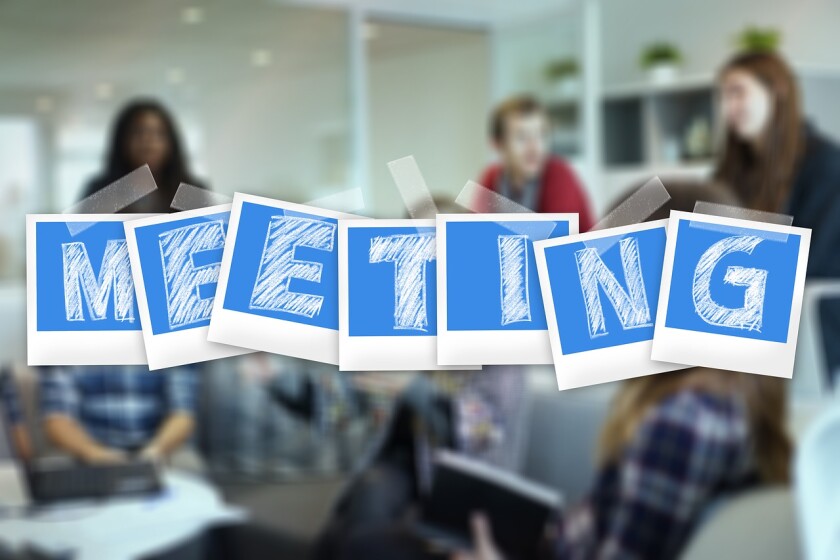 WILLMAR — The Kandiyohi County Board will have a work session at 8:30 a.m. Thursday, June 10, in the boardroom of the Kandiyohi County Health and Human Services building.
The board will be reviewing and discussing the American Rescue Plan and the options open to the county regarding it.
Fundraising is underway to move the giant ball of twine from the Highland, Wisconsin, home of creator James Frank Kotera, who died last month at age 75, 44 years after starting the big ball.
Mike Clemens, a farmer from Wimbledon, North Dakota, was literally (and figuratively) "blown away," when his equipment shed collapsed under a snow load.