Kandiyohi County Board to meet Tuesday, May 19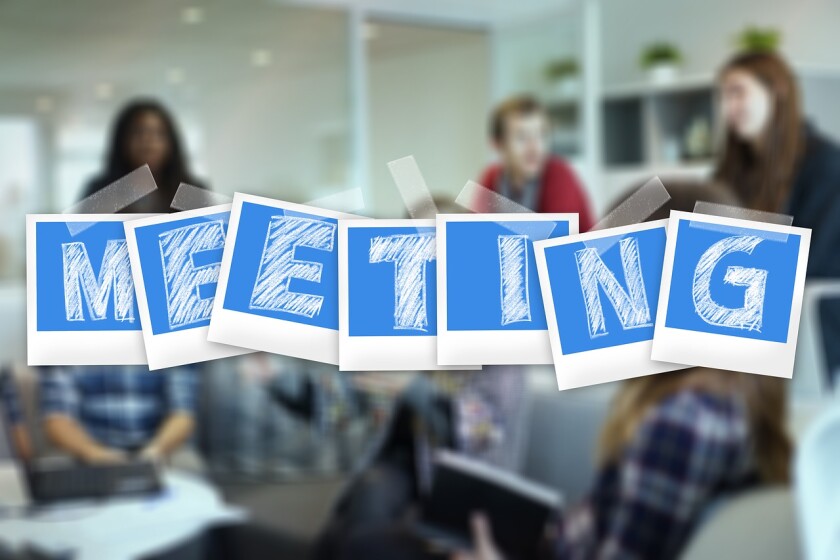 WILLMAR — The Kandiyohi County Board of Commissioners will meet remotely at 10 a.m. Tuesday. The public can watch and listen to a live stream of the meeting at the county's YouTube page at youtube.com and search "KandiyohiCounty," all one word.
The board will consider a recycling contract with West Central Sanitation, along with a recycling services agreement with Dem-Con Materials Recovery LLC. The board will also vote on terminating the recycling agreement with West Central Industries.
The Health and Human Services and Emergency Management departments will give an update on the COVID-19 pandemic in Kandiyohi County.
Klein McCarthy Architects will give a report on the jail remodel plan.
Other items on the agenda include awarding the Phase 1 improvement project for the Glacial Lakes Sanitary Sewer and Water District, a wildlife habitat easement certification and the North Fork Crow River watershed collaborative agreement.
More detailed information about items on the agenda can be found on the County Board's page at kcmn.us .