Kandiyohi County Board to meet Tuesday, Oct. 5
The Kandiyohi County Board of Commissioners will meet on Tuesday.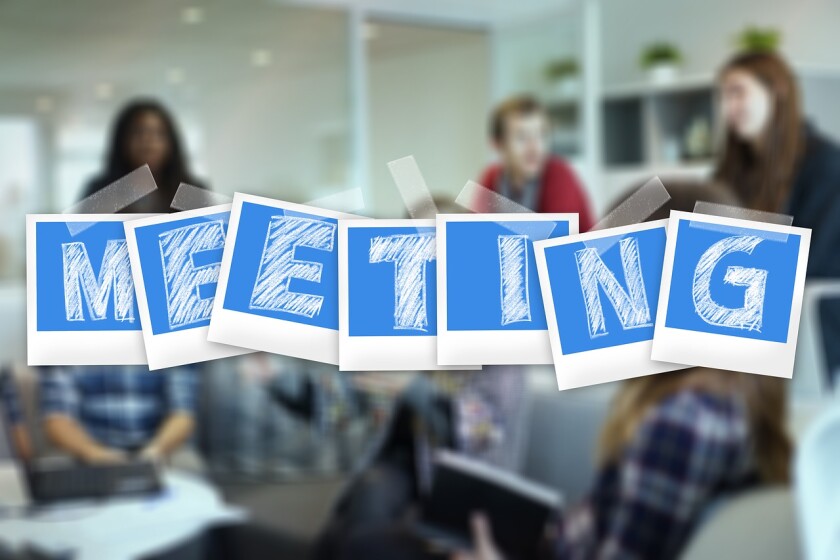 WILLMAR — The Kandiyohi County Board of Commissioners will meet starting at 9 a.m. Tuesday, in the board room of the Kandiyohi County Health and Human Services building in Willmar.
The board will first meet as the Human Services Committee. On that agenda is the approval of the Supplemental Nutrition Assistance Program joint powers agreement and an update from Woodland Centers.
The regular County Board meeting will start at 10 a.m. The board will act on the Woodall Pit Aggregate Mining Operations environmental assessment worksheet; renewal of the permit for the Dem-Con landfill in Hawick; approval to construct a building at the Kandiyohi County Landfill for leachate concentrate hauling; and approval of a detour agreement for state Highway 4 between the county and the Minnesota Department of Transportation.
The board will also consider an amendment to the recycling contract between the county and West Central Sanitation. If approved, the contract would allow for the establishment of two recycling drop sites, one in Willmar and one in New London.
New London Township is requesting county American Rescue Plan dollars for a broadband project. The board will need to approve the $185,828 grant.