Kandiyohi County Board to meet Tuesday, Sept. 1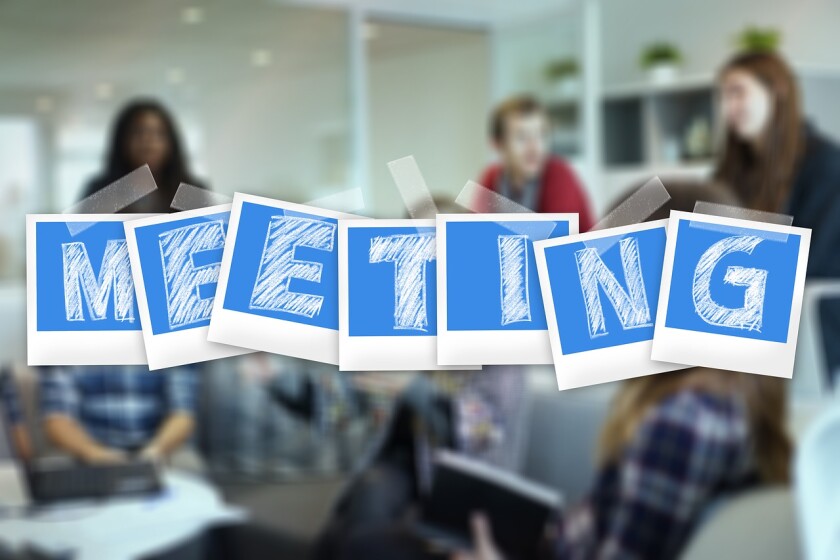 WILLMAR — The Kandiyohi County Board of Commissioners will meet in person Tuesday in the boardroom at the Kandiyohi County Health and Human Services Building.
The Human Services Committee meeting will start at 9 a.m. and will include an update on the community work service program.
The regular board meeting will start at 10 a.m. On the agenda are a nuisance abatement hearing and a lease renewal with MVTV Wireless.
Public Works Director Mel Odens will go over the construction agreement with the city of Lake Lillian on the County Road 8 project and the Kandiyohi County American with Disabilities Act transition plan.
There will also be a public hearing of the Drainage Authority on County Ditch 24.
More details of the board's agenda can be found on the county website at kcmn.us .
Fundraising is underway to move the giant ball of twine from the Highland, Wisconsin, home of creator James Frank Kotera, who died last month at age 75, 44 years after starting the big ball.
Mike Clemens, a farmer from Wimbledon, North Dakota, was literally (and figuratively) "blown away," when his equipment shed collapsed under a snow load.
Volunteers lead lessons on infusing fibers with plant dyes and journaling scientific observations for youth in Crow Wing and Olmsted counties.