CEE-VI Drug and Gang Task Force to give presentation June 6 at Willmar City Council meeting
The Willmar City Council at its meeting Monday will hear the 2022 stormwater report and conduct a public hearing for tax abatement for the MinnWest Technology Campus.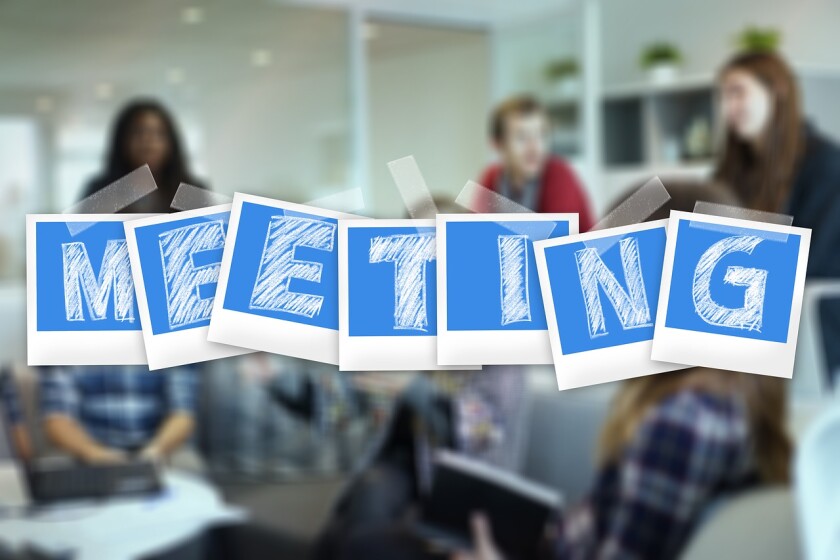 We are part of The Trust Project.
WILLMAR — Willmar City Council will hear two presentations during its meeting Monday, June 6, at 6:30 p.m. at the Kandiyohi County Health and Human Services building.
The first presentation on the agenda will be from the CEE-VI Drug and Gang Task Force, and the second will be the 2022 stormwater report.
Other items on the agenda include a public hearing for MinnWest Technology Campus tax abatement, ordering an improvement report for 2023 street projects, a professional services agreement with Bolton & Menk for 2023 construction, and the Epitopix sanitary sewer extension project.