Kandiyohi Cty Board to consider tax abatement for MinnWest Technology Campus at meeting on Tuesday, Jan. 18
The Kandiyohi County Board of Commissioners are meeting Tuesday. On the agenda is the public hearing for the MinnWest Technology Campus tax abatement.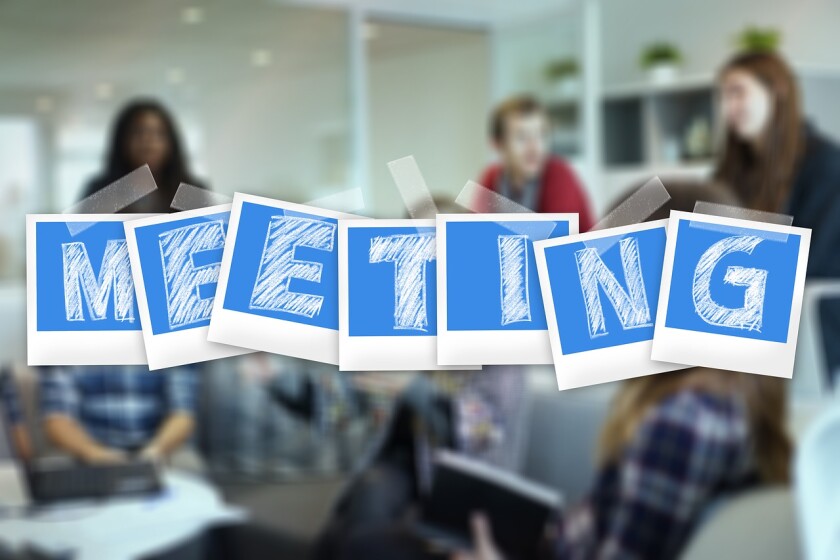 We are part of The Trust Project.
WILLMAR — A public hearing on the proposed MinnWest Technology Campus tax abatement will be held at the start of Tuesday's Kandiyohi County Board of Commissioners meeting. The meeting will start at 10 a.m. and be held in the board chambers of the Kandiyohi County Health and Human Services building in Willmar.
MinnWest is requesting its third tax abatement to help fund building improvements on the campus. If approved, the abatement would be for 10 years and worth just over $190,000 of abated county taxes.
The commissioners will continue consideration of limiting public use of county meeting rooms, as a way to slow the spread of the coronavirus, after having tabled the item at the special meeting Jan. 13.
The county board will also discuss the use of a consent agenda for future meetings as well has have an initial discussion on redistricting. The new director of Prairie Woods Environmental Learning Center Jennifer Swenson will be introduced as well.
Gary Geer, county Environmental Services director, will present on an application from Duane Hultgren to create a wetland bank in Burbank Township. The proposed project would restore hydrology and native planting in the partially drained wetland.
Prior to the county board meeting, the Human Services Committee will meet at 9 a.m. in the same location. On the agenda are presentations from the Kandiyohi County Drug Free Communities Coalition and the Statewide Health Improvement Partnership. Director Jennie Lippert will also give administrative updates.
The agendas for both meetings can be found on the Kandiyohi County meeting portal webpage .