Motorcyclist killed Friday in Stearns County crash
A crash Friday evening involving a motorcycle and truck pulling a trailer loaded with a skid steer near St. Stephen, Minnesota, killed the driver of the motorcycle.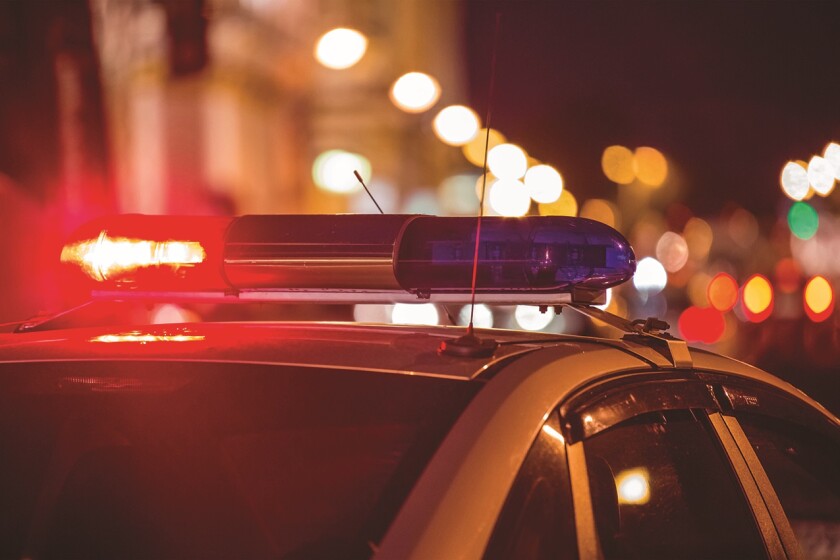 ST. CLOUD — A motorcyclist died as a result of injuries he suffered when his motorcycle struck a trailer carrying a skid steer on a curve on Stearns County Road 2 east of 79th Avenue in Brockway Township at 5:57 p.m. May 6.
The victim was identified as Daniel Theisen, 31, of Rice.
According to the Stearns County Sheriff's Office, Theisen was driving a Yamaha street bike southbound on County Road 2 as the road began a sweeping curve toward the right.
A 2015 Dodge Ram pickup and trailer, driven by Sam Fleishhacker, 22, of Sartell, was traveling eastbound on County Road 2 as the road began the same curve to the left.
As the two vehicles were negotiating the curve in the roadway, the motorcycle struck the trailer, according to the accident report. Theisen was the sole occupant of the motorcycle and was pronounced deceased on scene.
Fleishhacker was not injured.
The crash remains under investigation by the Stearns County Sheriff's Office. Assisted at the scene were the Sartell Police Department, St Stephen Fire and Rescue and the Minnesota State Patrol.